Back to stories
Cigar Smoking World Championship 2019 Edition
We had the immense pleasure to be the official timekeeper for the tenth edition of the Cigar Smoking World Championship, a prestigious event we have been participating in since 2015. 

The CSWC took place at the end of August 2019 in Split, Croatia.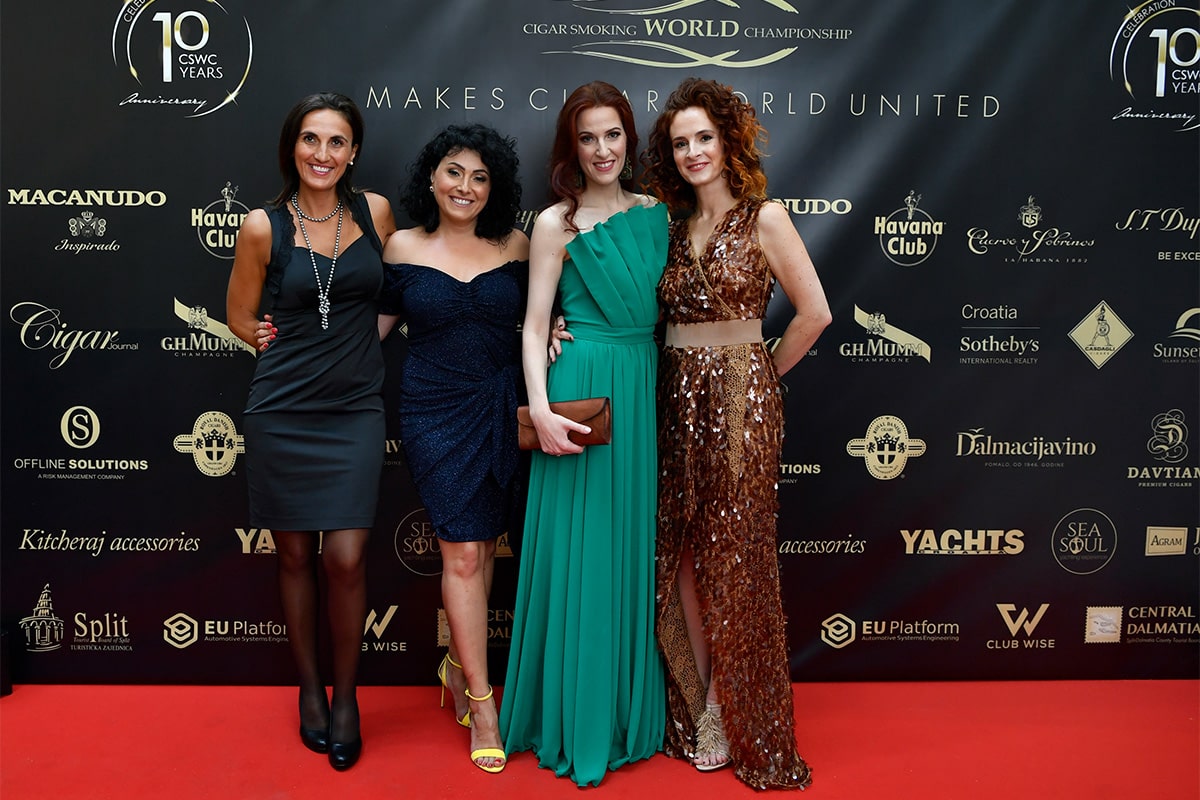 This event, created by cigar expert Marko Bilic, brings together cigar aficionados from all around the globe to share their passion, enjoy fine Macanudo cigars, and compete for the title of World Champion. Since our brand is known for its Cuban heritage – which is marked by a love of cigars, it was only natural for us to build and nurture a partnership with the CSWC.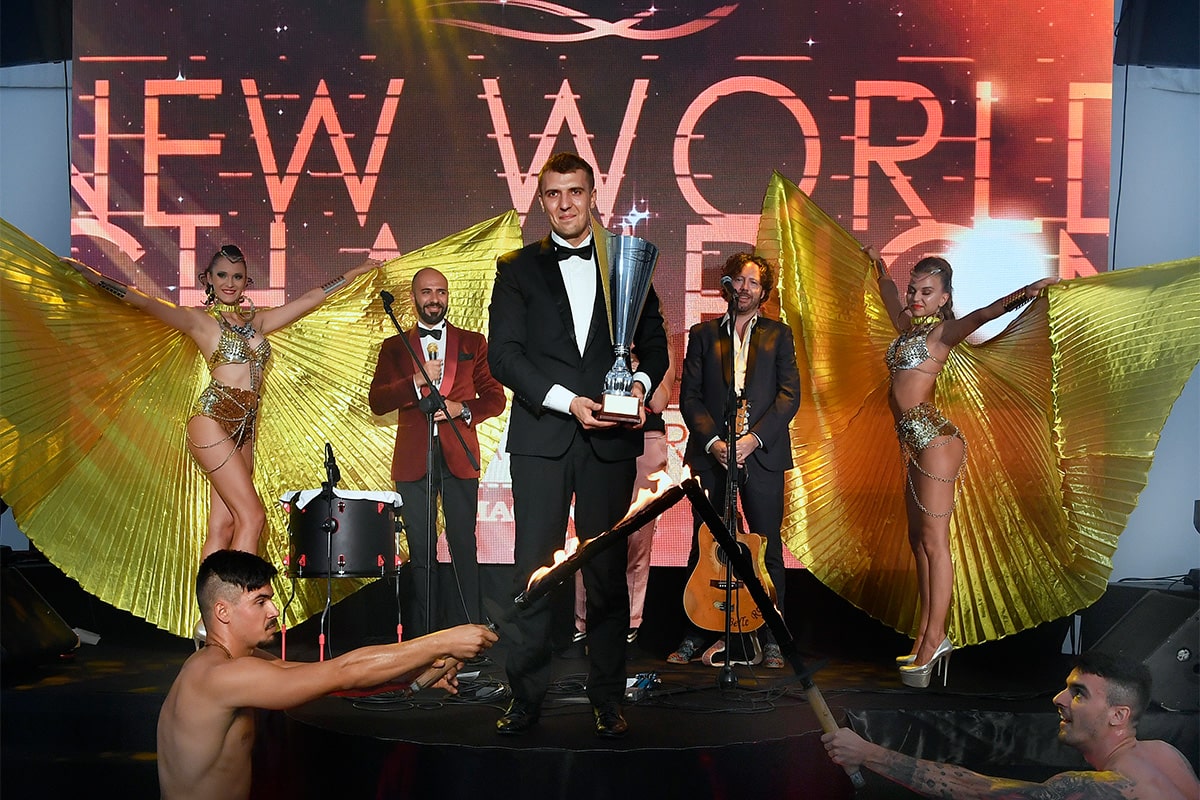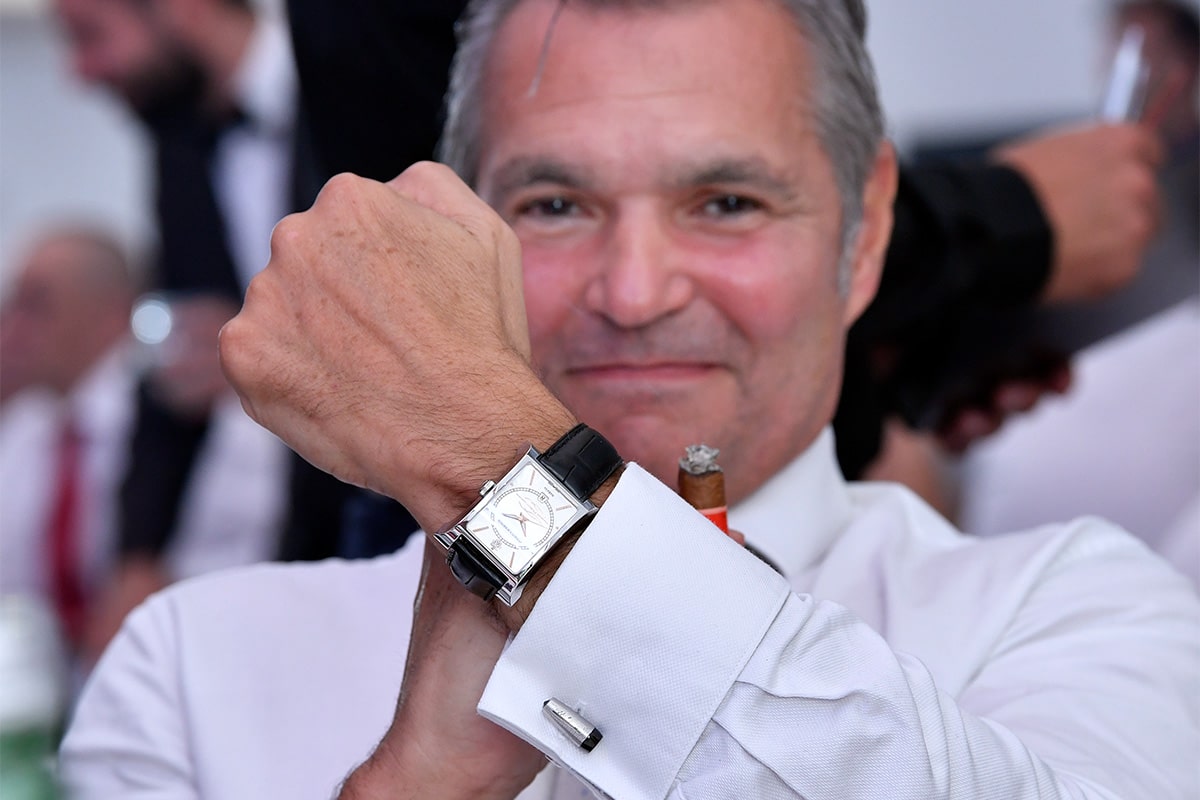 The rules of the competition are simple: contestants must smoke cigars and the winner is the person who smokes one for the longest period of time without turning it off.

This year, the title of World Champion went to Oleg Pedan from Russia, who won the competition for the second time in the men category, and Elena Tronina from Poland who bested all other female contestants.
We were delighted to dedicate a special edition of the Esplendidos collection to the CSWC. Inspired by Art Deco style, the Esplendidos watches come in three versions. The first, with a cream / champagne face, is for the World Champion, while the second – featuring an elegant silver face – is for the winner of the main international qualifying, and the third, with a typical tobacco dial color, is available in 80 pieces at all CSWC events worldwide.