Back to stories
Latino Award 2019 - Carlos Acosta
On the occasion of the annual Latino Awards ceremony, Cuervo y Sobrinos has been presenting Carlos Acosta with a personalised edition of the Prominente Tocororo. 
The ceremony presented by M. Marino Luzardo took place on the Iberostar Gran Packard Hotel terrace at 8pm on March 15th 2019 and was attended by distinguished guests such the Swiss, Spain and United Kingdom Ambassadors, the Acosta Danza Ballet Company and Eusebio Leal, the Havana City Historiador.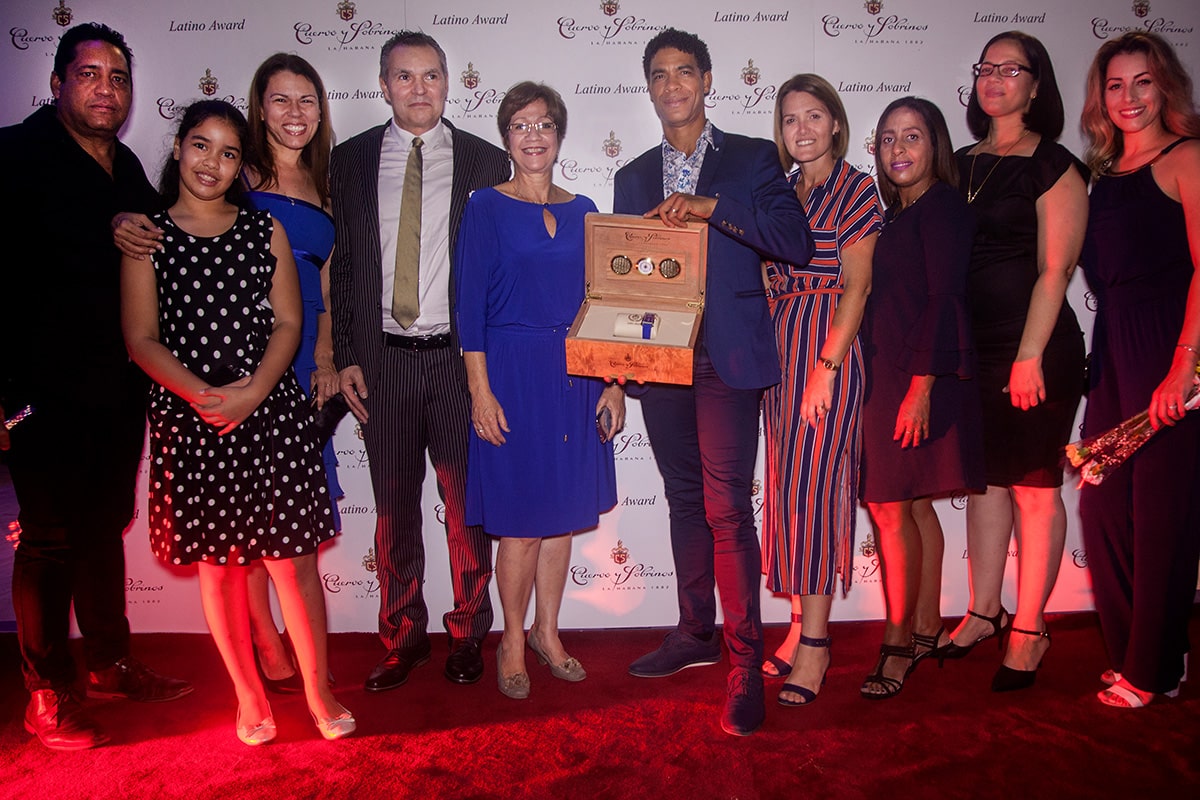 'We are absolutely delighted to be able to have Carlos Acosta  among the winners of the Latino Award. The prize is a tribute to excellence and Carlos is globally recognized as one of the most talented dancers in the history of classic dance.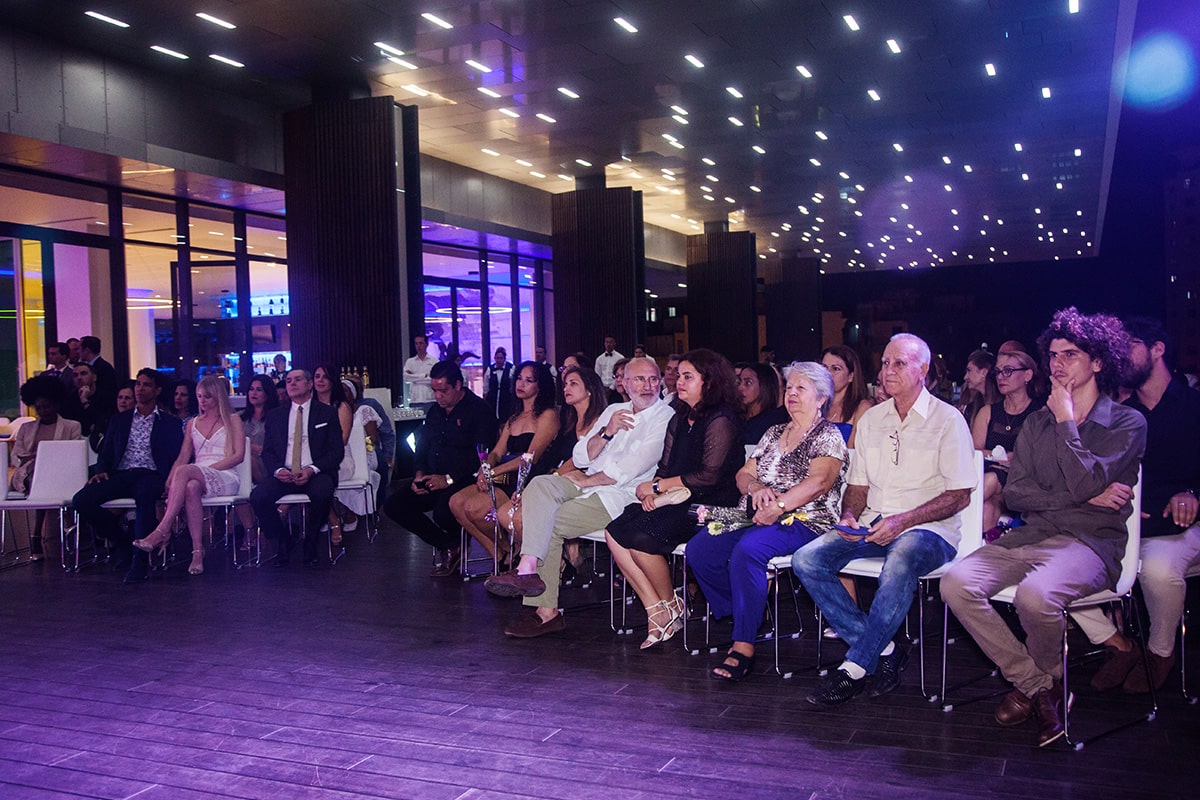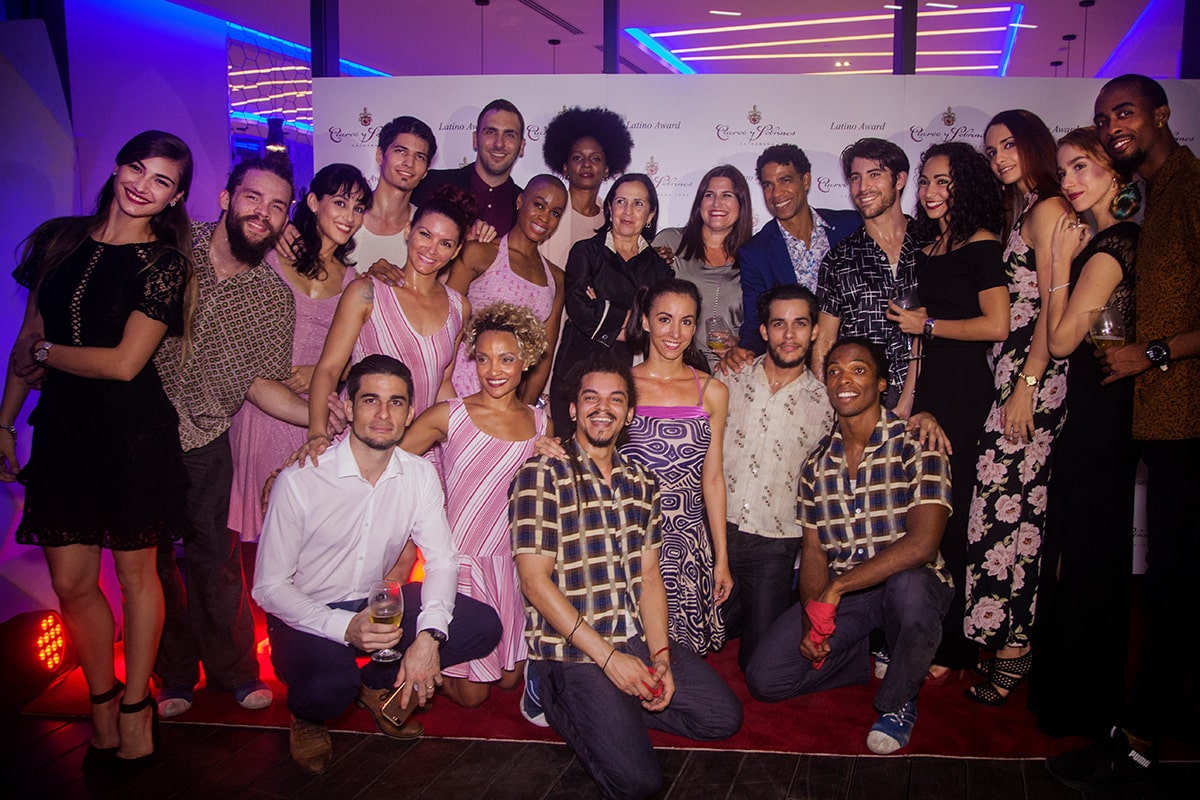 He is in good company as previous recipients have included personalities such as Pedro Almodovar, Antonio Banderas, Mario Vargas Llosa, or Andy Garcia', explained Massimo Rossi the CEO of Cuervo y Sobrinos. The Prominente Tocororo watch is a perfect choice for Carlos Acosta.

This Limited Edition of one of  the most iconic Cuervo y Sobrinos timepieces is inspired by the Cuban national bird, the Tocororo: Carlos Acosta's first performance as choreographer and star was in a dance theater piece called  'Tocororo'.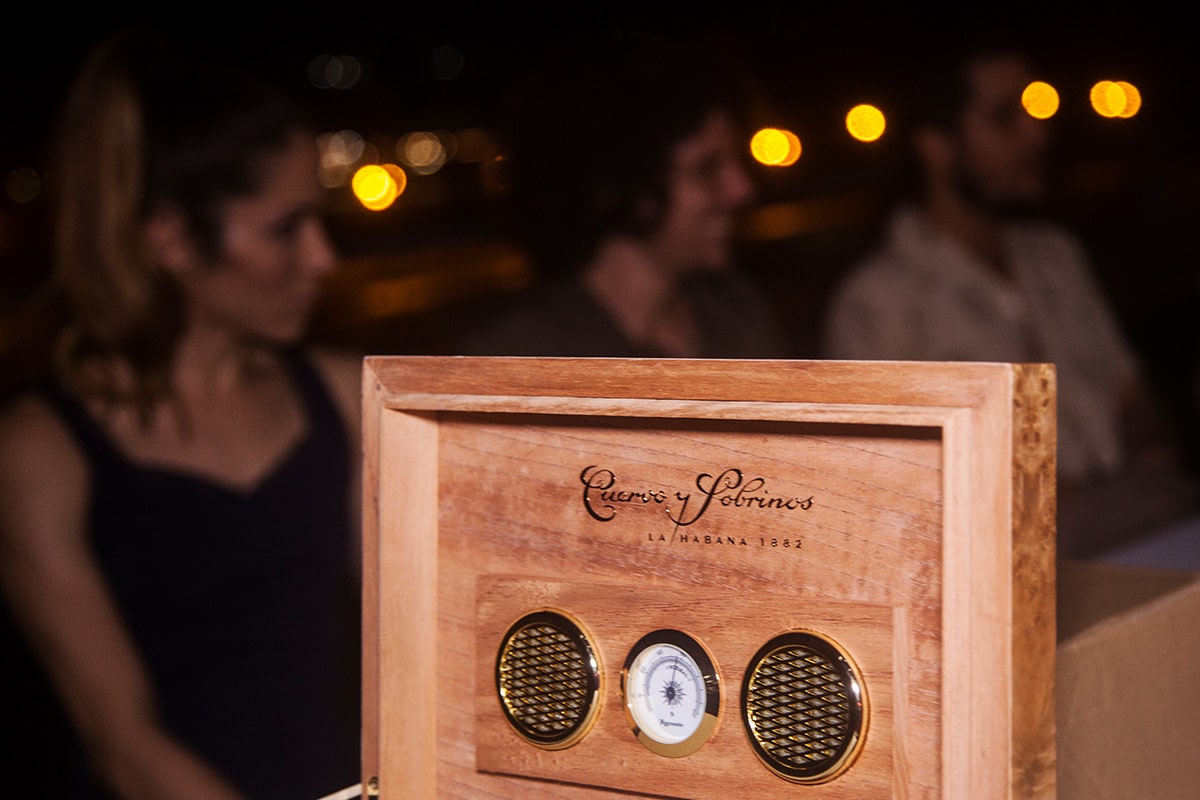 The watch is personalised with the logo of Mr. Acosta's dance company who putted on a choreographic display of the Tocororo theater piece in front of 70 guests for the occasion.

Ballet and watchmaking have many similarities in that they require great precision, passion and creative flair. These are qualities that typify the work of Carlos Acosta and Cuervo y Sobrinos.