Cuervo y Sobrinos produces its timepieces in Switzerland. Its headquarters in Capolago overlook Lake Lugano. Here, the highly skilled designers and watchmakers take inspiration from a variety of sources, including former models.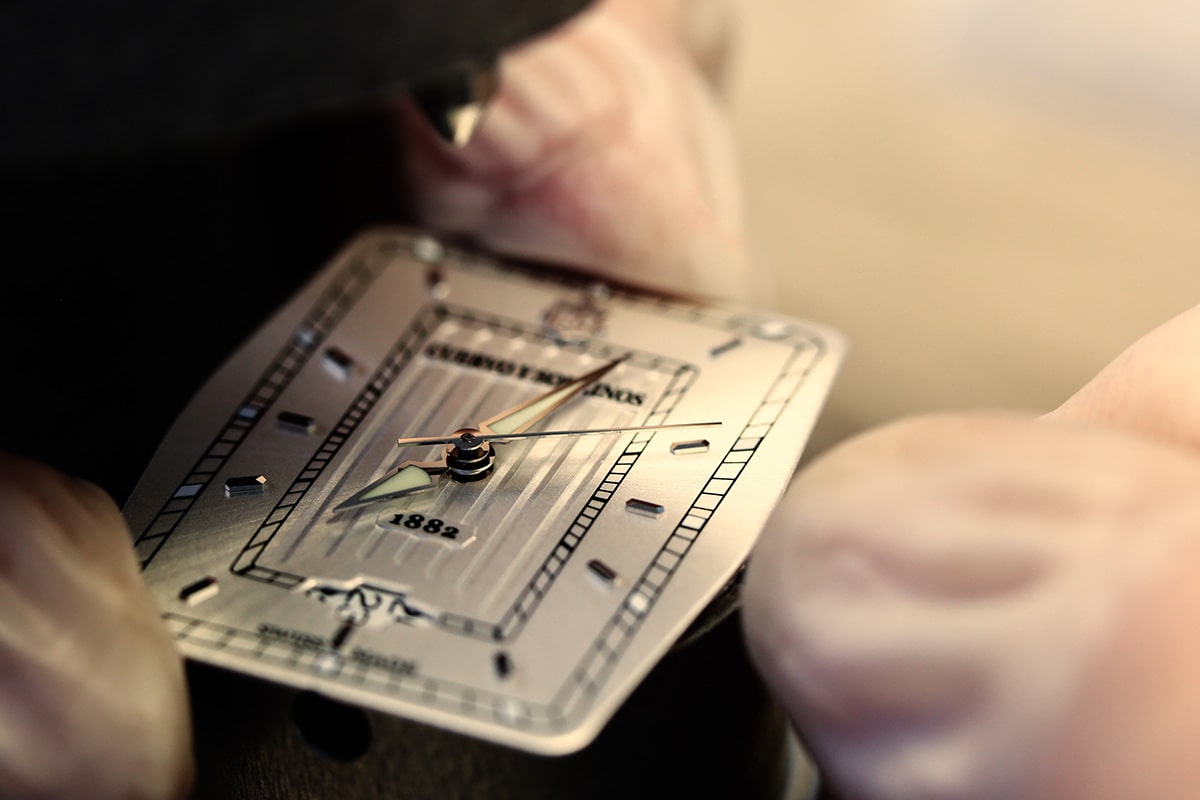 Some designs are influenced by art deco, a movement in decorative arts and architecture that was popular in the 1920s and 30s. Ultimately, the brand's considered approach to design has led to the release of watches endowed with refined details and understated elegance.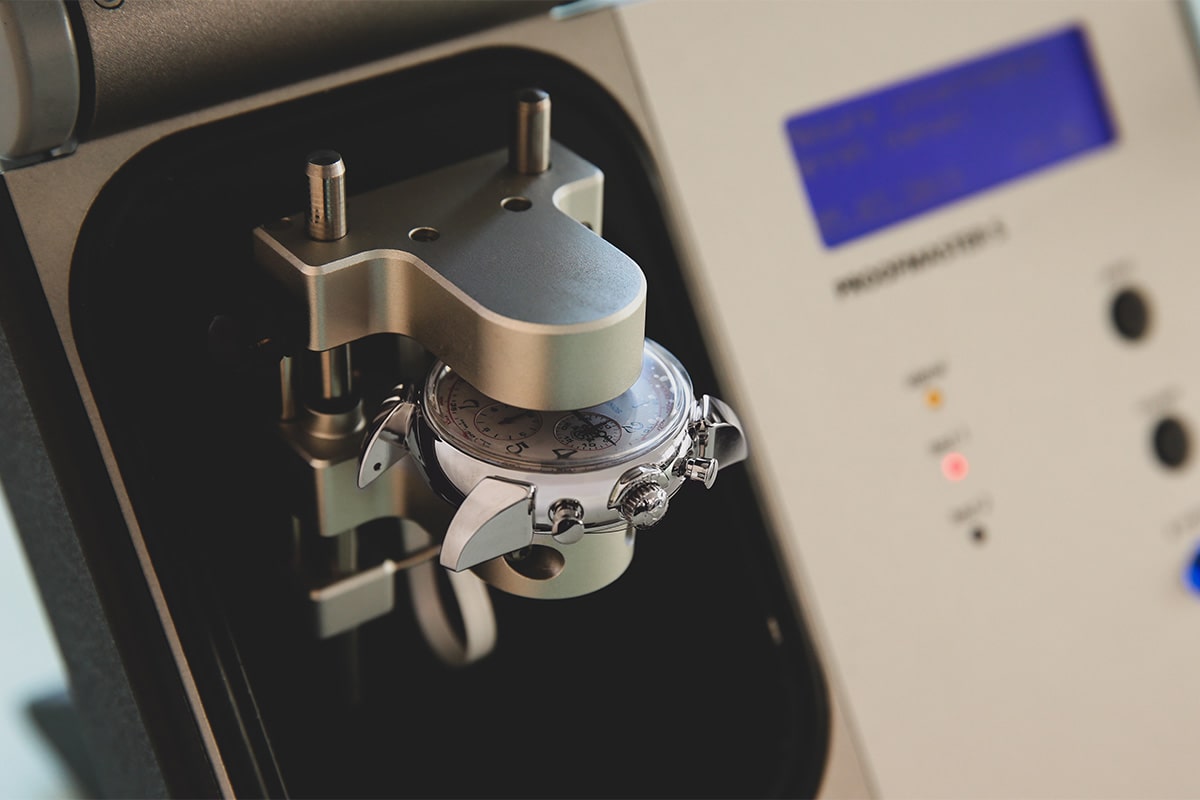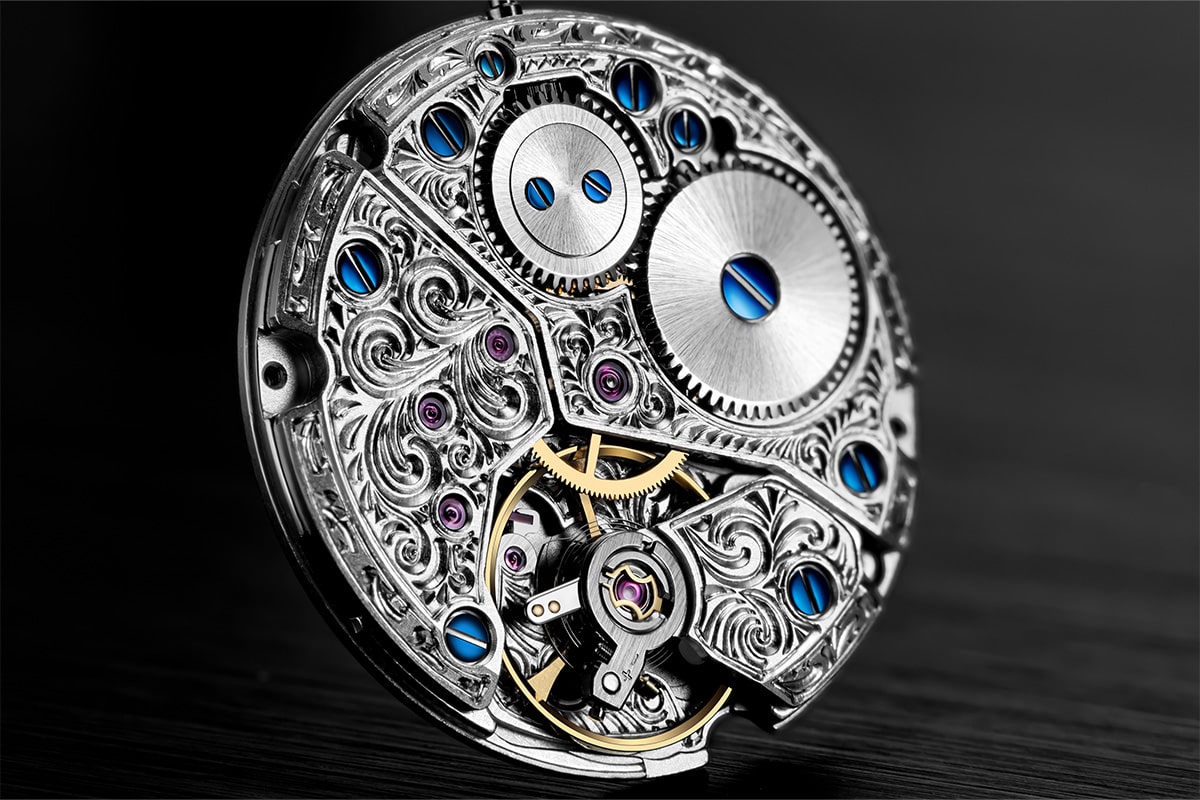 Furthermore, the company's workshop plays host to an array of experts. These individuals, all work under the same roof and assume responsibility for a variety of tasks from design to final assembly. Cuervo y Sobrinos employs a combination of modern and traditional techniques in order to create fine timepieces.
The company's timepieces are subjected to a raft of tests, ensuring they meet the brand's stringent quality controls. This process of scrutiny starts with the receipt of raw materials and components and concludes when the watches are boxed and ready for dispatch.