Back to stories
Latino Award 2020 - Javier Sotomayor
Cuervo y Sobrinos invites you to relive the Latino Award 2020 ceremony, which took place at the prestigious Palacio del Segundo Cabo in the historic city-centre of Old Havana.

In recognition of Javier Sotomayor sporting career and his unrivalled performances to date, the master watchmakers of Cuervo y Sobrinos have personalised an exclusive watch for him: a Vuelo GMT with a unique dial and case.

Javier Sotomayor, who at 2.45 m currently holds the world record for high jump and has done so since 1993. Javier Sotomayor is a legend of Cuban athleticism with an impressive track record: Olympic champion in 1992 and six-time world champion.
​​​​60 guests were welcomed to the event at The Palacio del Segundo Cabo, which took place on 13 January 2021.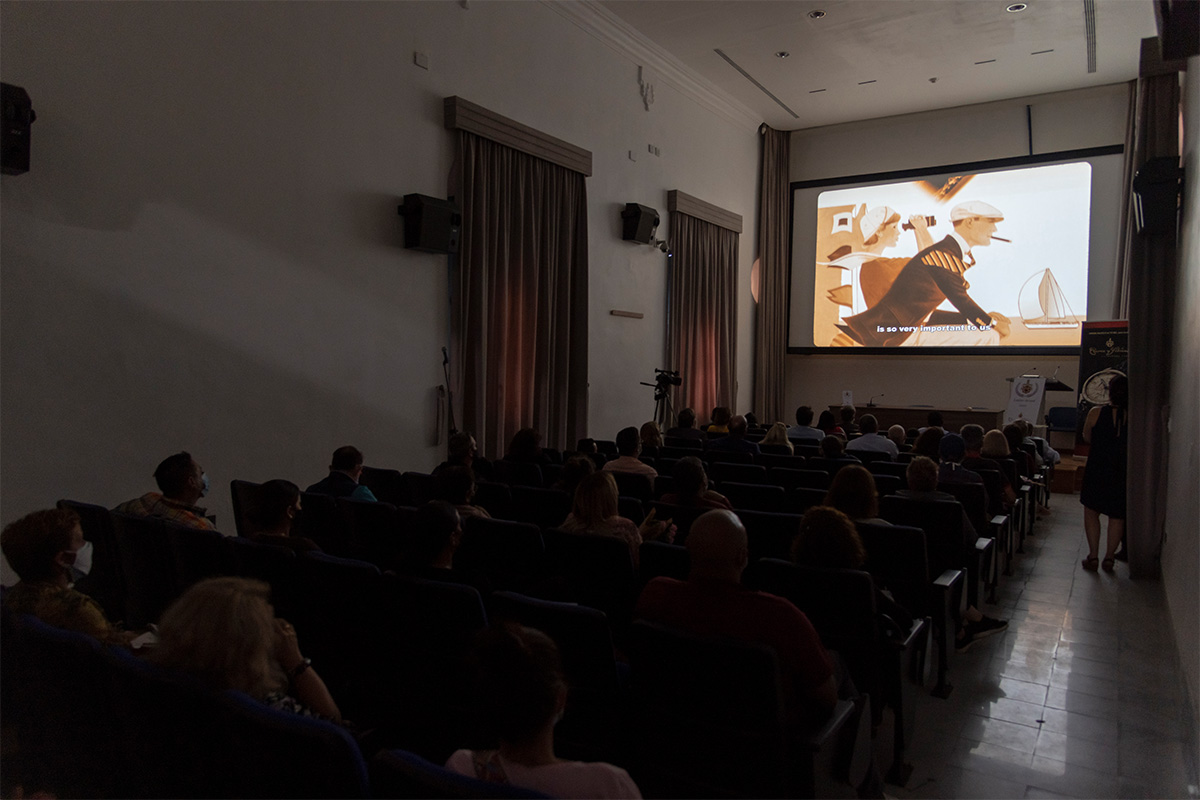 During a press conference 'El príncipe de las alturas' (The prince of heights), honoured to receive this award, said: 'Thank you for your recognition. Although my legacy does not stretch as far back as that of Cuervo y Sobrinos, I am still very proud of my 30 year-career'.
Established in Havana in 1882, Cuervo y Sobrinos is the perfect representation of the centuries of cultural relations that have existed between Cuba and Europe.
The Palacio del Segundo Cabo, where the event happened, currently houses the Centre for the interpretation of Cuba-Europe cultural relations.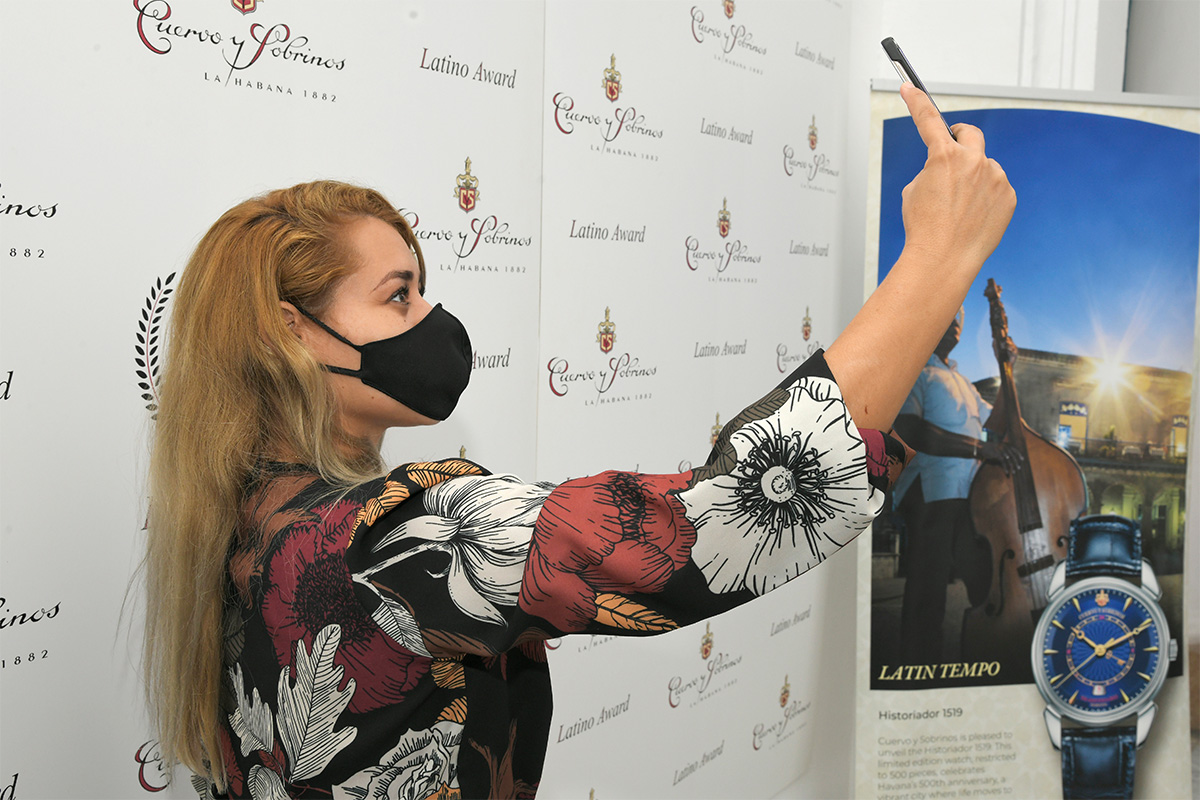 During the event, the Video Document : Cuervo y Sobrinos - El Valor Del Tiempo, a 45 minutes film on the brand history directed by Alfredo Herrera was also introduced in Avant-Première.​​​​

The Latino Award was created in 2003 to recognise prominent Latin American figures who have excelled in their field at an international level. Previous award winners include:

- Film-maker Pedro Almodóvar
- Actor Andy García
- Actor Antonio Banderas
- Dancer, choreographer and ballet director Carlos Acosta
- Musician and pianist Chucho Valdés
- Historian of the city of Havana Dr Eusebio Leal Spengler