Back to stories
Latino Award Japan 2021 - Teruhisa Kitahara & Junko Kitahara
Muraki LTD, the Cuervo y Sobrinos distributor in Japan, presented the Latino Award Japan 2021 to Mr. Teruhisa Kitahara and Mrs. Junko Kitahara on the 18th of November at the Embassy of Cuba, in Tokyo.

The event took place at the Spanish Embassy and was attended by the Cuban ambassadors. Muraki was honored to present the Latino Award Japan to Mr. Teruhisa Kitahara and his wife Mrs. Junko Kitahara, Mr. Teruhisa Kitahara is one of the most famous collectors of tinplate toys and established seven tin toy museums across Japan.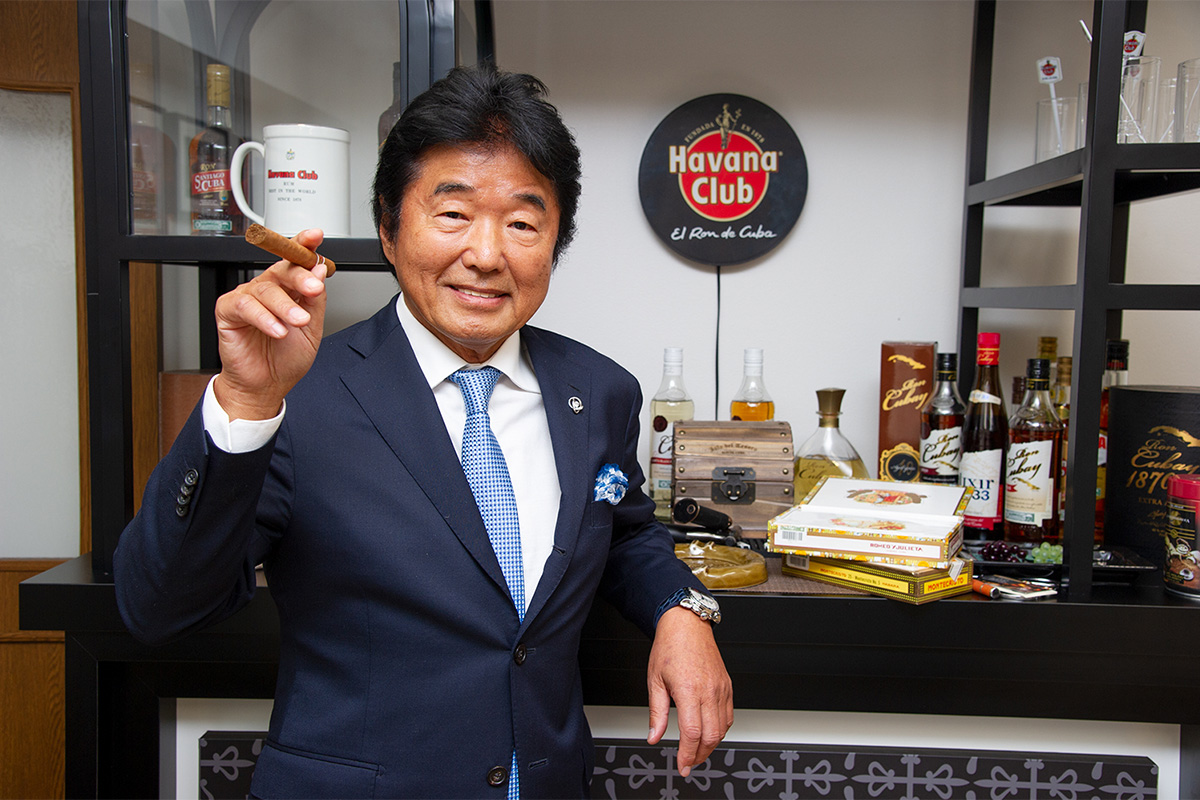 They both expressed great pleasure and excitement to be part of Cuervo y Sobrinos. Born in Havana in 1882, the brand takes pride in its Latin heritage and honors Latinos who have excelled in their respective fields.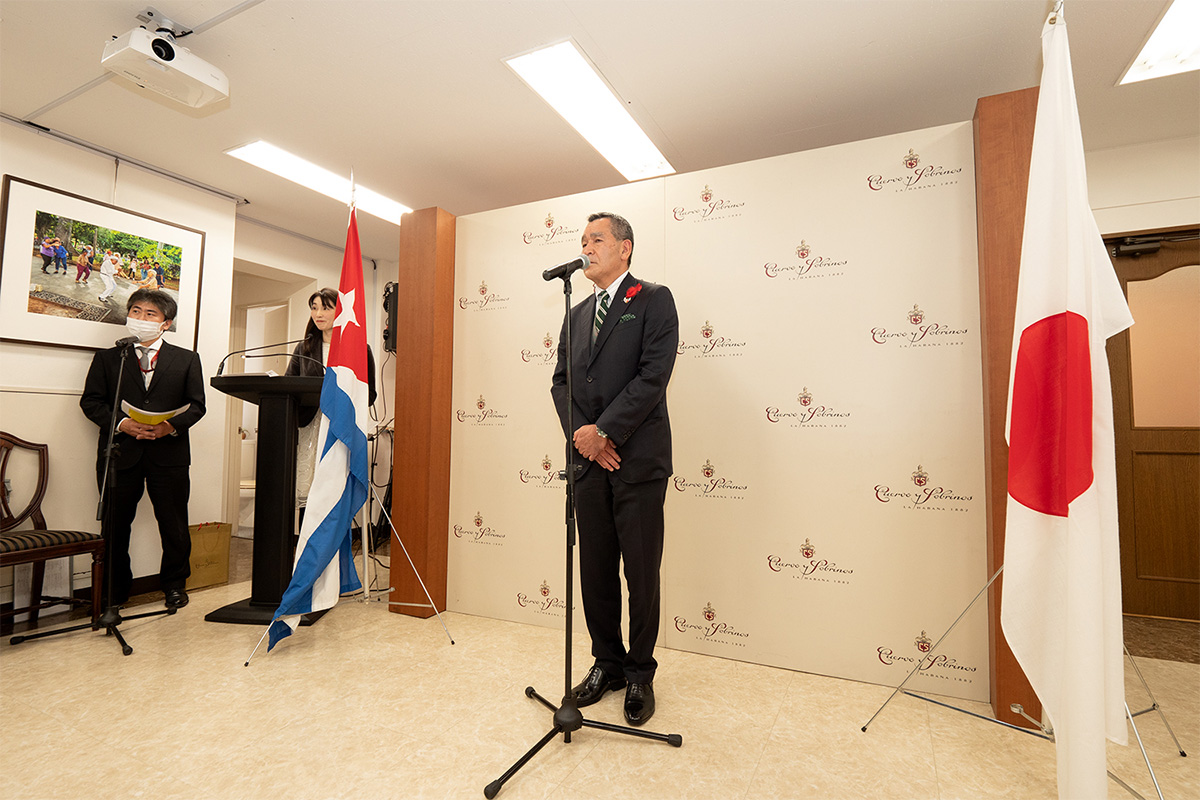 The Latino Award Internacional was established in 2003, and since 2007 – the 125th anniversary of Cuervo y Sobrinos – the Latino Award Japan has been presented to individuals who are active in Japan and have a passionate heart and expression appropriate for Latino culture.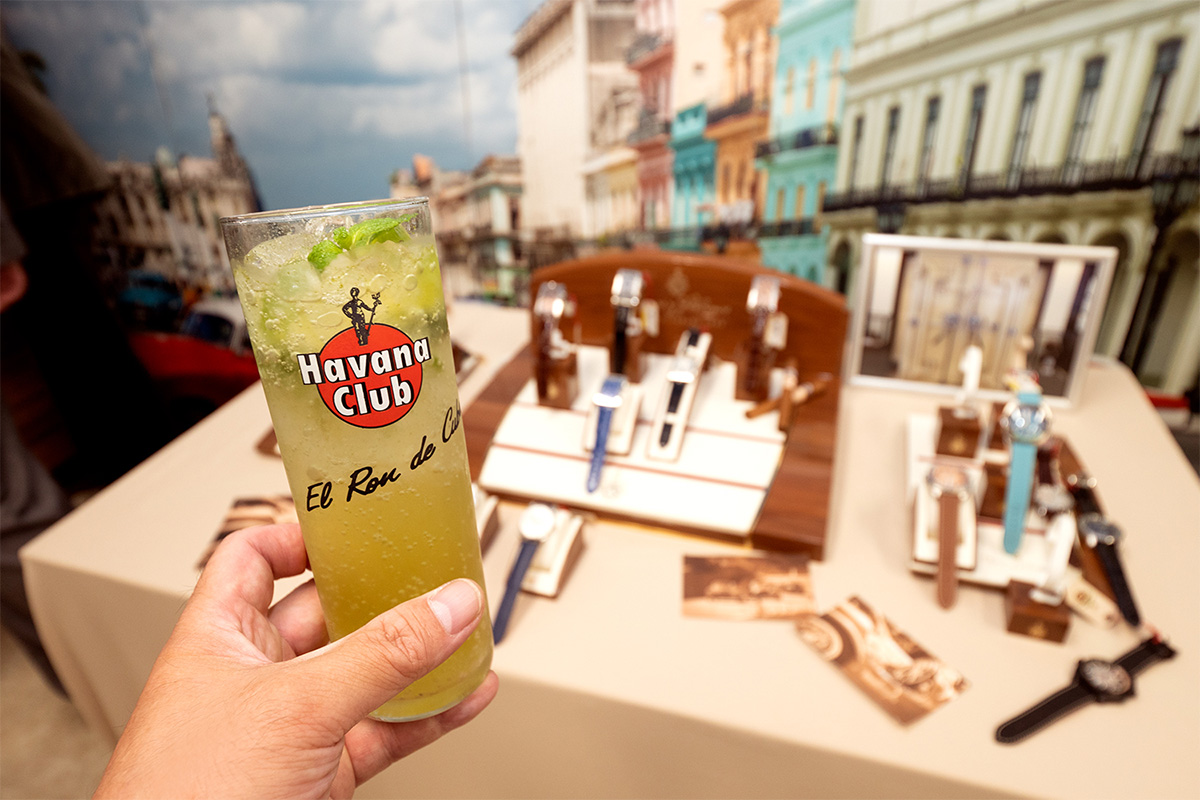 To date, the Latino Award Internacional was presented to several famous personalities including Andy Garcia, Antonio Banderas and Carlos Acosta. The Latino Award Japan was presented to illustrious sportsmen and actors such as Shingo Katayama, Junichi Ishida, Hideaki Ito, Masahiro Tanaka, and Koshiro Matsumoto.