Back to stories
Cuervo y Sobrinos Arise in Eastern Europe
In 2020, Cuervo y Sobrinos decided to expand its distribution in Eastern Europe through CyS Distribution s.r.o.

Since then, they have actively promoted the brand, organised quality events and introduced the brand to several eastern Europe countries where the brand was unknown before.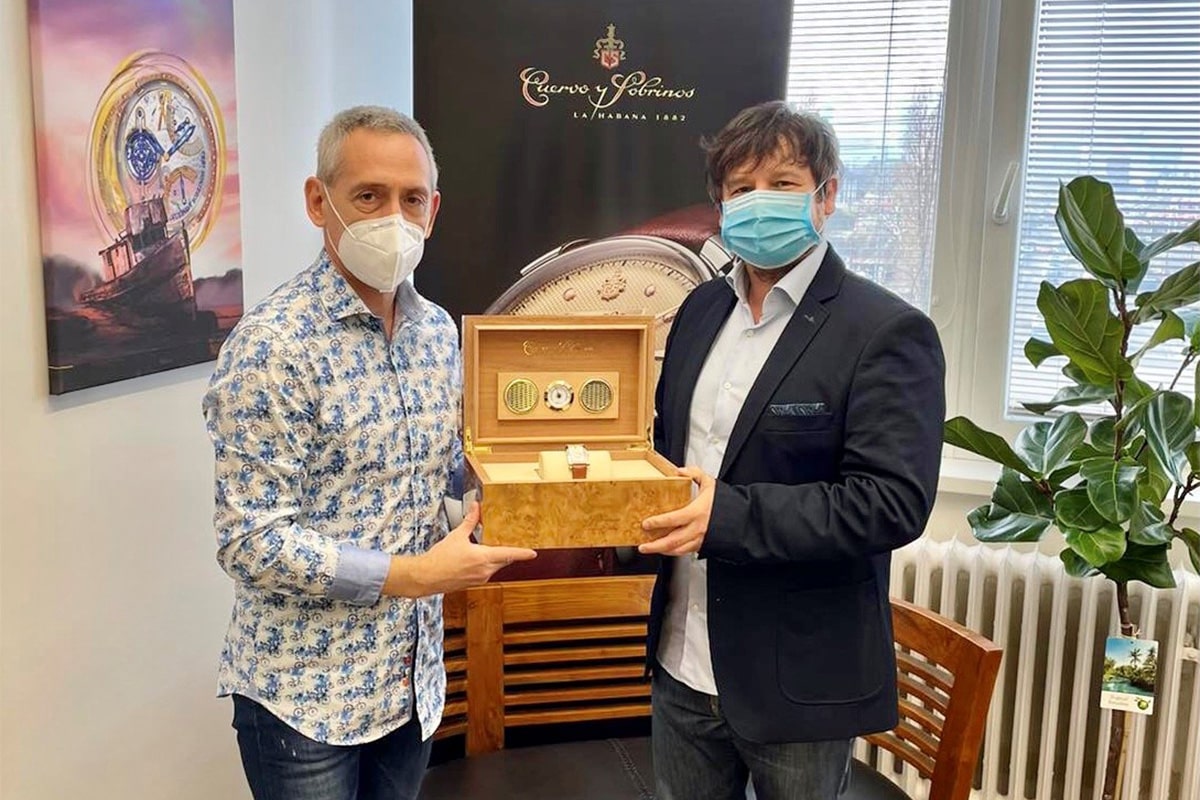 They also started a partnership with ATT investment, a company helping its customers investing in precious metal, jewels, coins, etc... ATT recently added to its catalogue Cuervo y Sobrinos watches and is actively promoting the brand to its customers and through its own magazine: ATT magazine.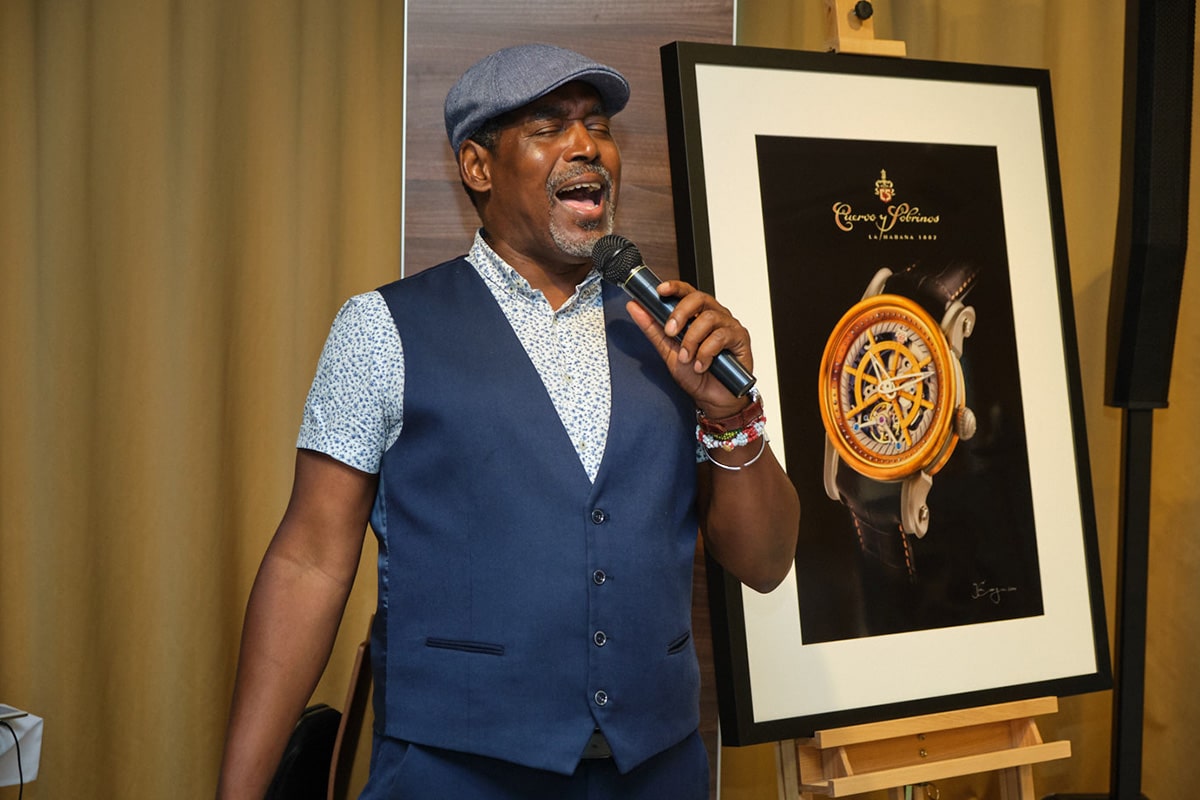 In the last issue of ATT magazine, they collaborated with Jitka Zelenková, a well-known Czech singer. Her repertoire includes mainly ballads, swing and jazz songs, and regularly collaborates with well-known Czech lyricists.

For almost 14 years she performed as a singer and soloist in the group of Ladislav Štaidl together with the legend of the Czech music scene Karel Gott, who left us forever on October 1, 2019.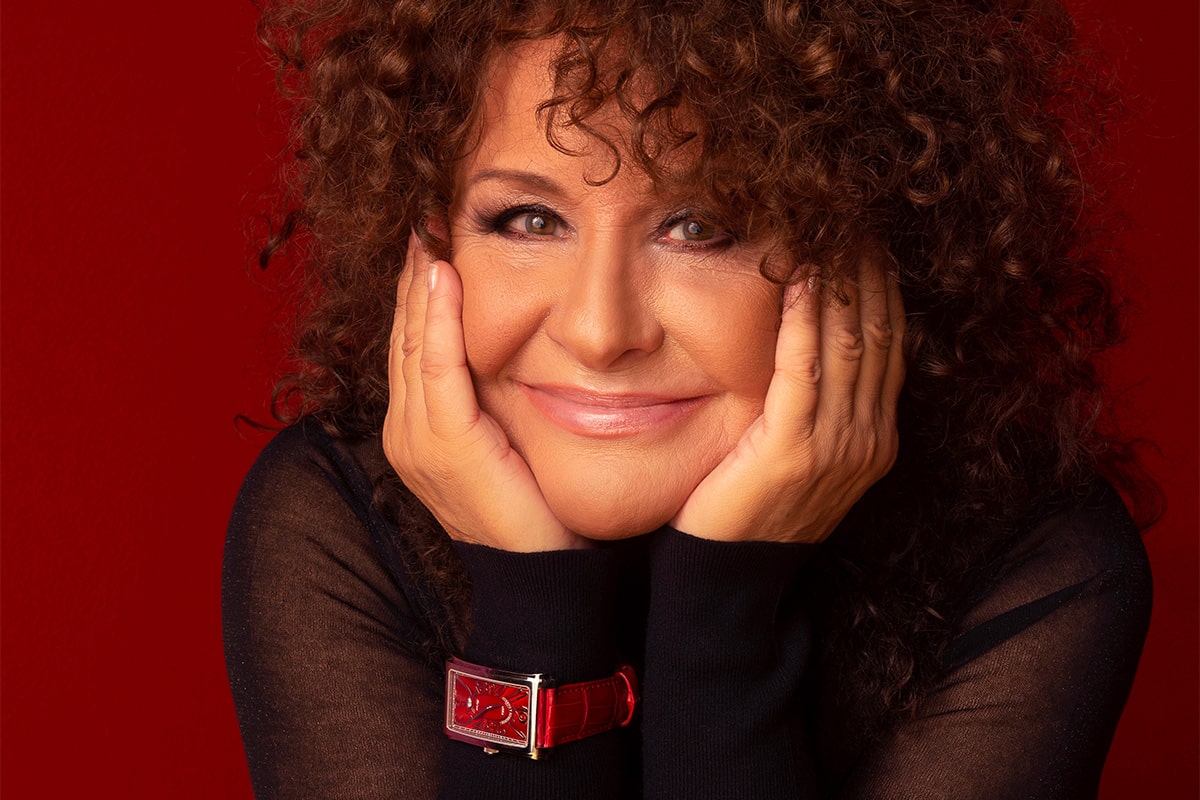 Eastern Europe is slowly becoming a key market for Cuervo y Sobrinos and we are very proud of the work that has been acomplished by our slovakian partners.