Back to stories
Historic Endurance - Barcelona
Cuba's love affair with classic cars is well known and Cuervo y Sobrinos celebrates this passion as the official partner of the Historic Endurance racing series.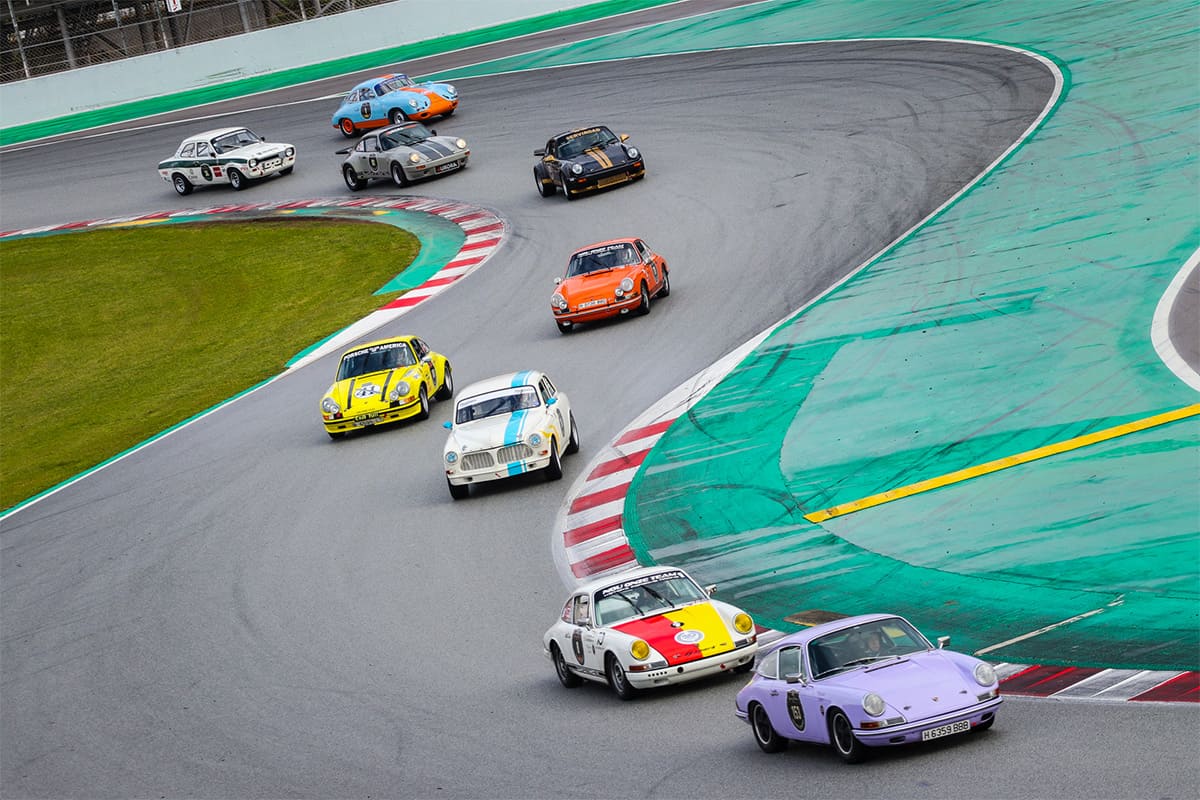 The fascination of racing classic cars goes far beyond the competition.
For the drivers and their companions each race weekend is a trip back in time to an era when the atmosphere at the races was more relaxed and fun.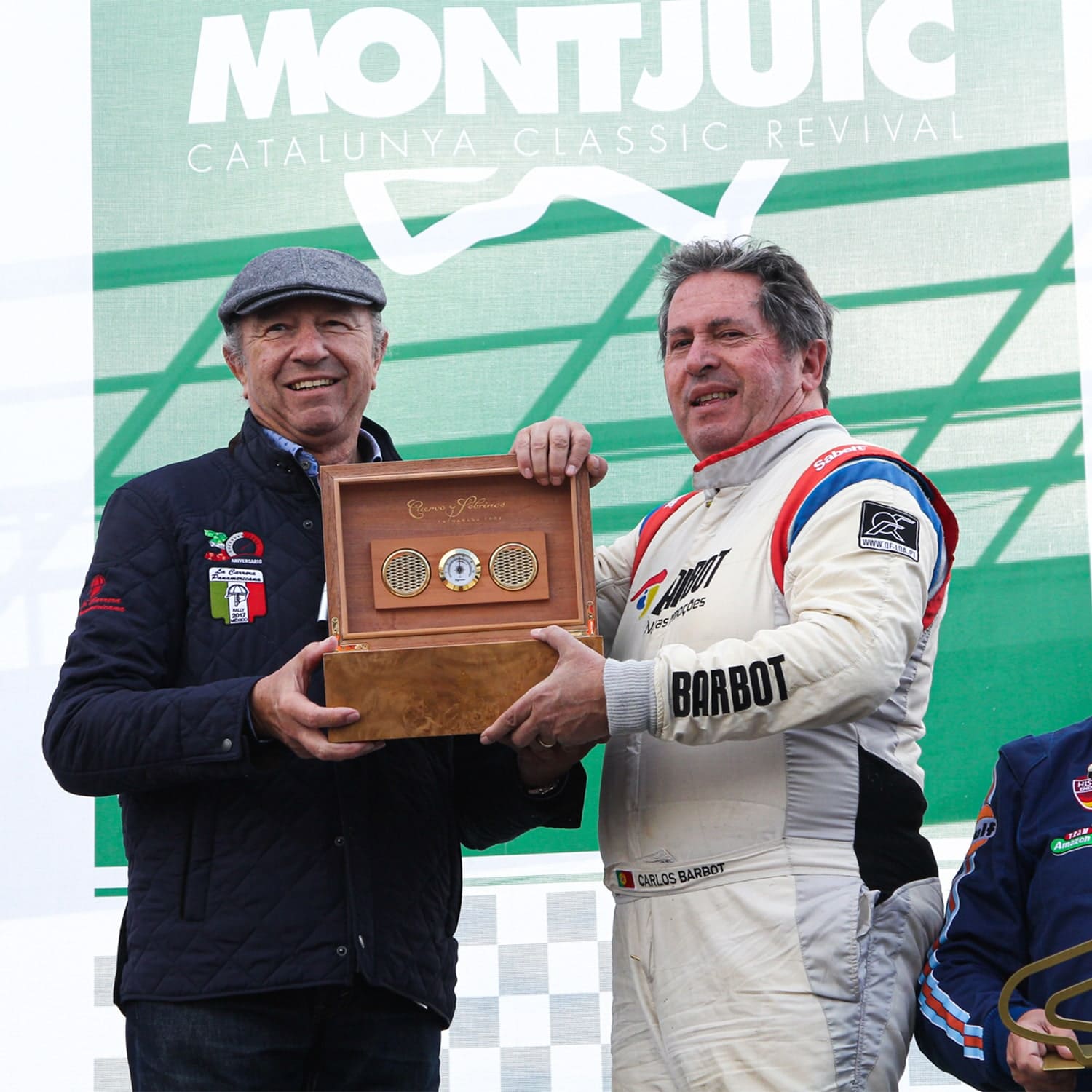 This sentiment is mirrored by Cuervo y Sobrinos' philosophy of celebrating the golden era of glamour and style, creating precision timepieces with undeniable vintage charm.