Back to stories
Annick Woungly, the designer behind the Señora Sol y Estrella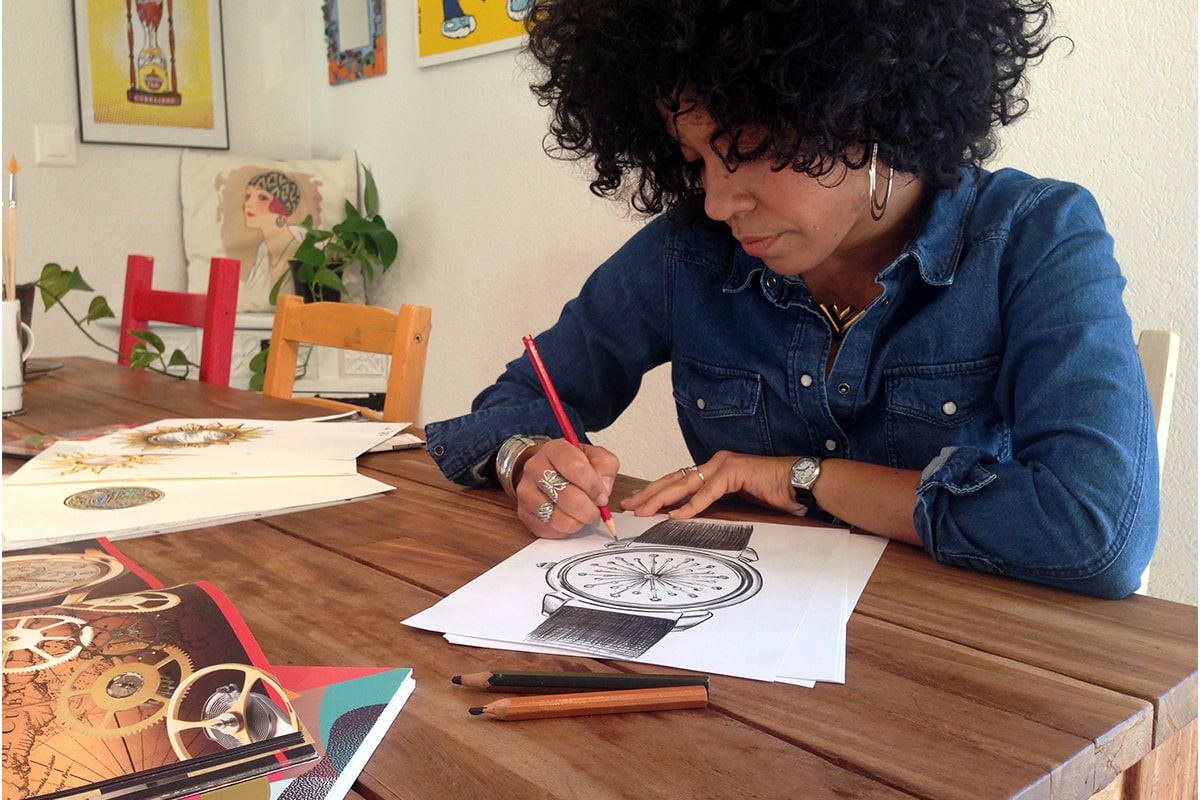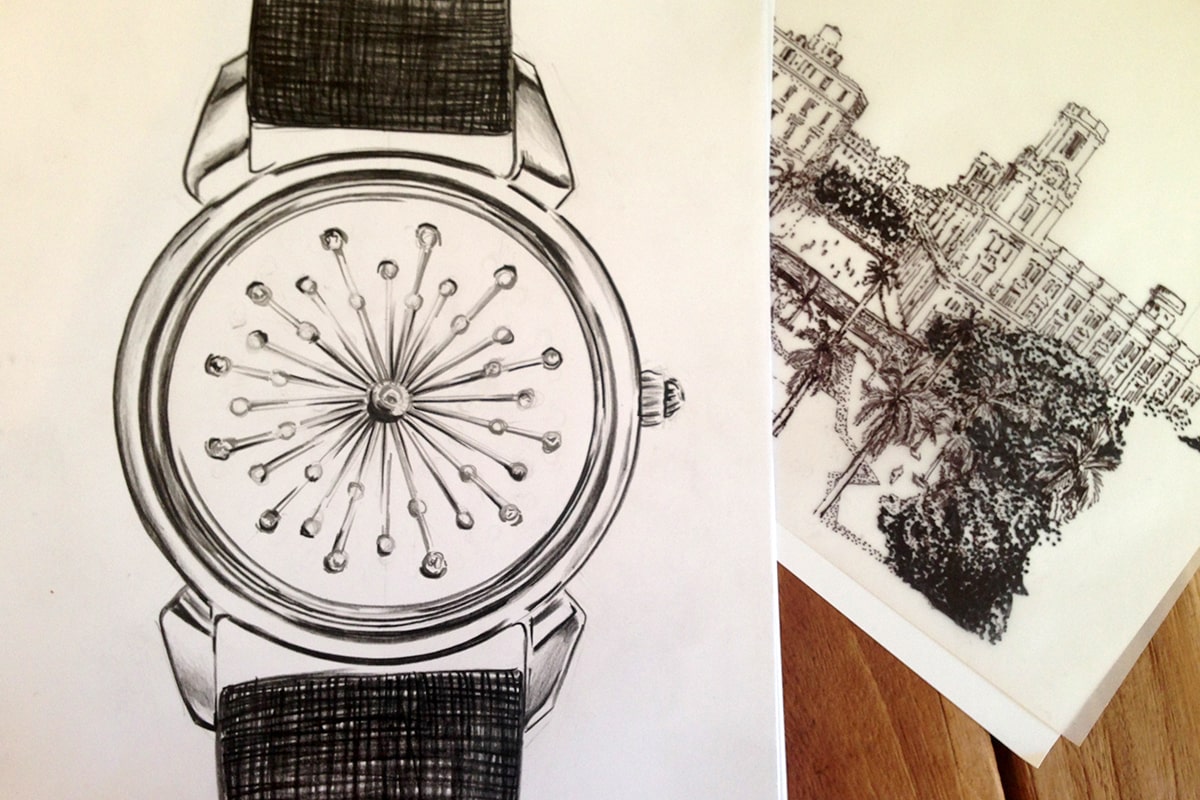 When Cuervo y Sobrinos decided to create a new lady's watch, it looked to its spiritual home for
inspiration. The Señora Sol y Estrellas refers to the sun and stars which look down on Havana's
inhabitants. The model was designed by female watch designer, Annick Woungly, who was born
in Havana, close to Cuervo y Sobrinos's inaugural boutique.

With the advent of the Señora Sol y Estrellas, Annick has sought to reference the clear skies of
Cuba and capture the vibrant hues synonymous with life on this idyllic Caribbean island where
sleep is not a priority.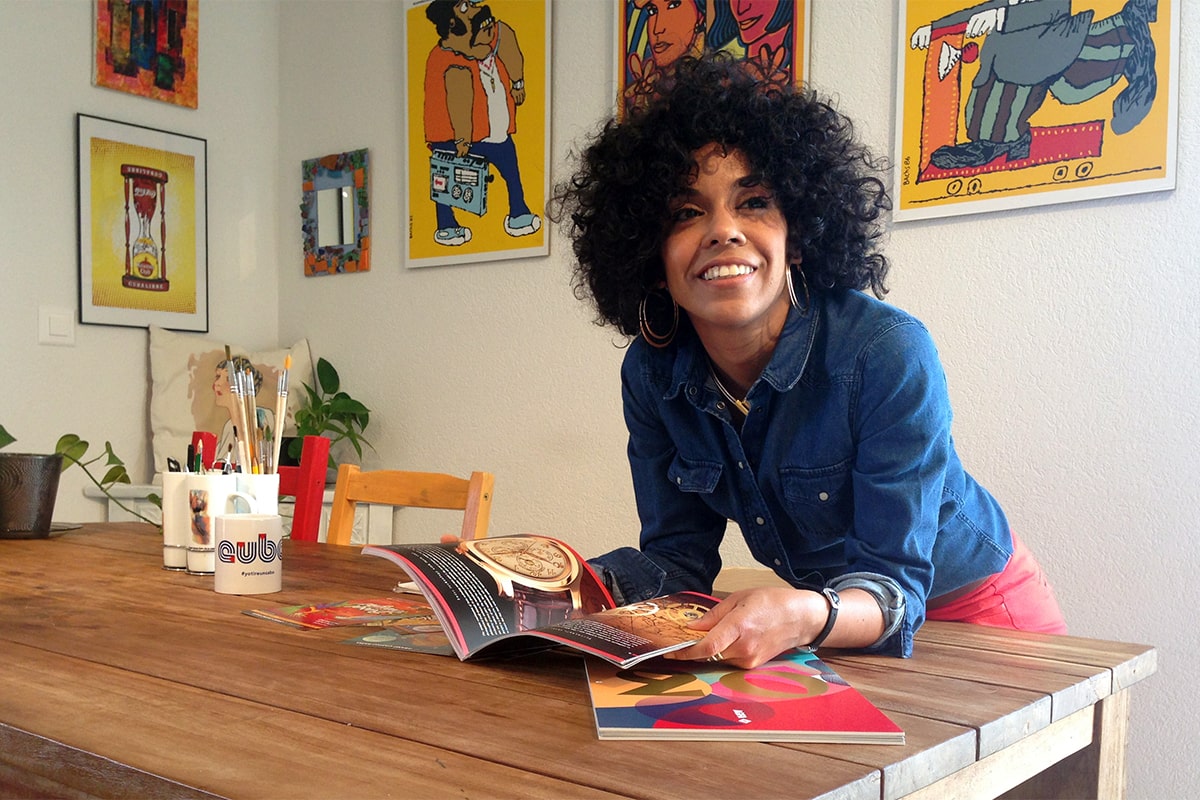 As the sun descends and seemingly melts into the horizon, daylight begins to disappear. In most
parts of the world, this period signifies the end of the day, a time to retire and enjoy some rest.
However, in Cuba, the arrival of darkness indicates the party is about to begin.

When the sun vacates the clear skies, the stars come out to play, illuminating Havana's streets
with a warm glow. The humid night air, the smell of home-cooked food and the sound of latin
beats provide the backdrop for this enchanting tapestry of colour, dance, vitality and, most of all,
life. Havana never sleeps, merely the tempo changes ever so slightly.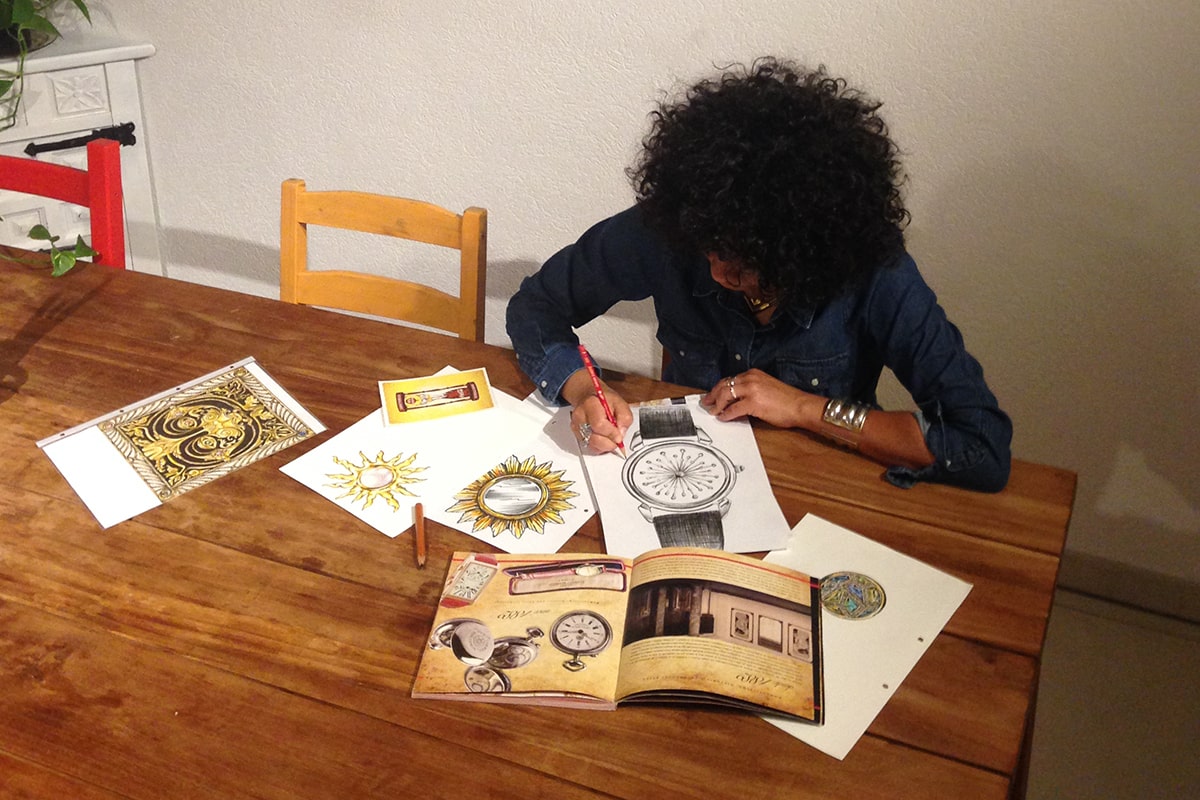 Annick Woungly, a Cuban born Swiss watch designer
Annick Woungly, a female watch designer, was born in Havana, close to San Rafael Avenue where Cuervo y Sobrinos opened its first boutique in 1882. Today, she lives in the Jura, close to the Swiss Manufacture. One day a friend told her about a Swiss watch firm with Cuban heritage and she wanted to know more, culminating in her making contact with Massimo Rossi, the CEO of Cuervo y Sobrinos.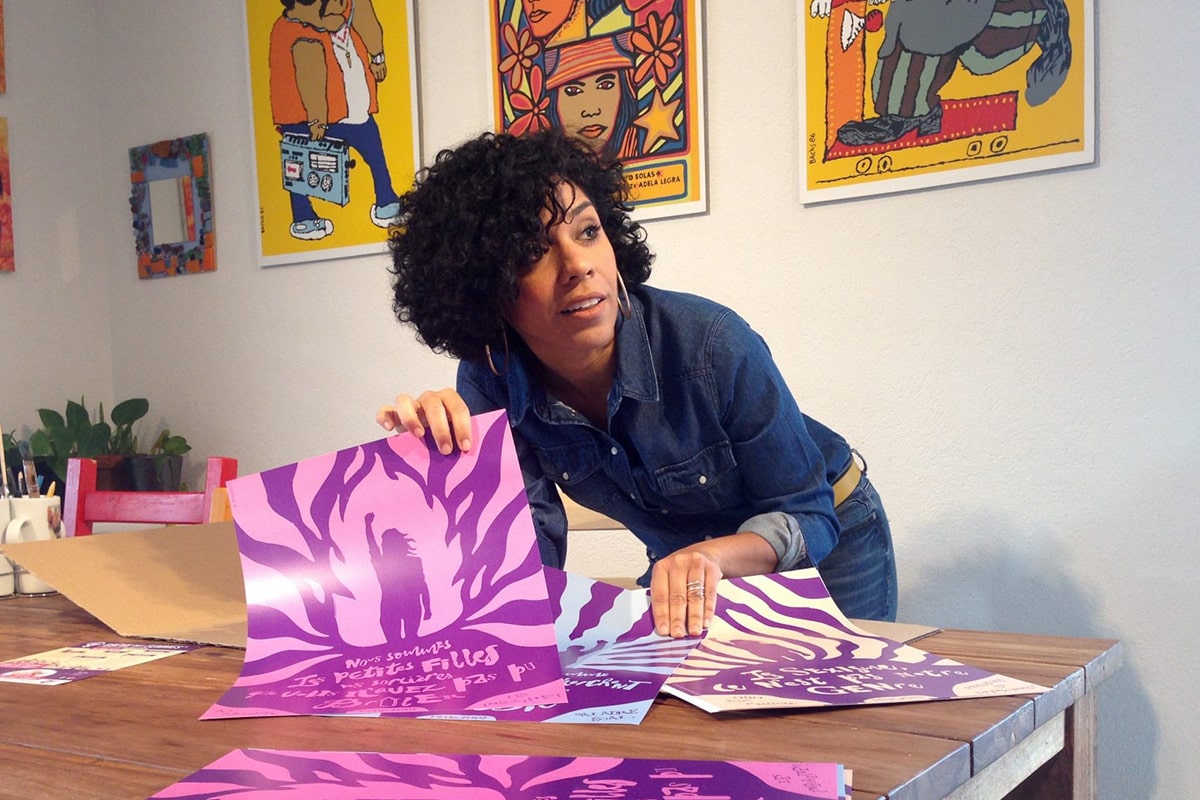 The meeting of both parties was fortuitous as Massimo wanted to create a new lady's watch designed by a female designer. Moreover, like Cuervo y Sobrinos, Annick has a deep understanding of both Cuban culture and Swiss watchmaking. The synergies were clear to see.

The Señora Sol y Estrellas is offered in four dial variants, some more vibrant than others. Each version features a depiction of the sun at the centre of the dial, a reference to the orange orbe in the sky that influences life on the Caribbean