Back to stories
Angela Hemingway Give Us Her Thoughts About The Historiador Hemingway
Angela Hemingway, the President of the Board of Directors of Hemingway, Ltd., the company licencing the newly released Historiador Hemingway give us her thoughts on this new release, Ernest Hemingway and Cuervo y Sobrinos.
Can you introduce yourself and present the role you play within the Hemingway Limited ?
I am Angela Hemingway, the President of the Board of Directors of Hemingway, Ltd., the company owned by the family of the American author, Ernest Hemingway.
I am the Daughter in Law of Ernest Hemingway, having been formerly married to his first son, Jack Hemingway. It was Jack who had the idea to form Hemingway, Ltd. Jack was born in Toronto, Ontario, Canada to Hemingway and Hadley Richardson. Jack grew up in Paris.
How was the Hemingway Limited founded ?
Hemingway had suggested to his three sons, Jack, Patrick and Gregory that they trademark their name as it "will likely be worth something someday."

Jack enlisted his two brothers to join with him in creating Hemingway, Ltd. They immediately began acquiring trademark registrations in the categories they felt would be appropriate to Ernest Hemingway. Now the current Board of Directors continue to do just that in the pursuit of growing what is now a significant Licensed Brand. We are engaged in the development of Hemingway, Ltd. by licensing his name to businesses world-wide who would like to start new businesses under the Hemingway name.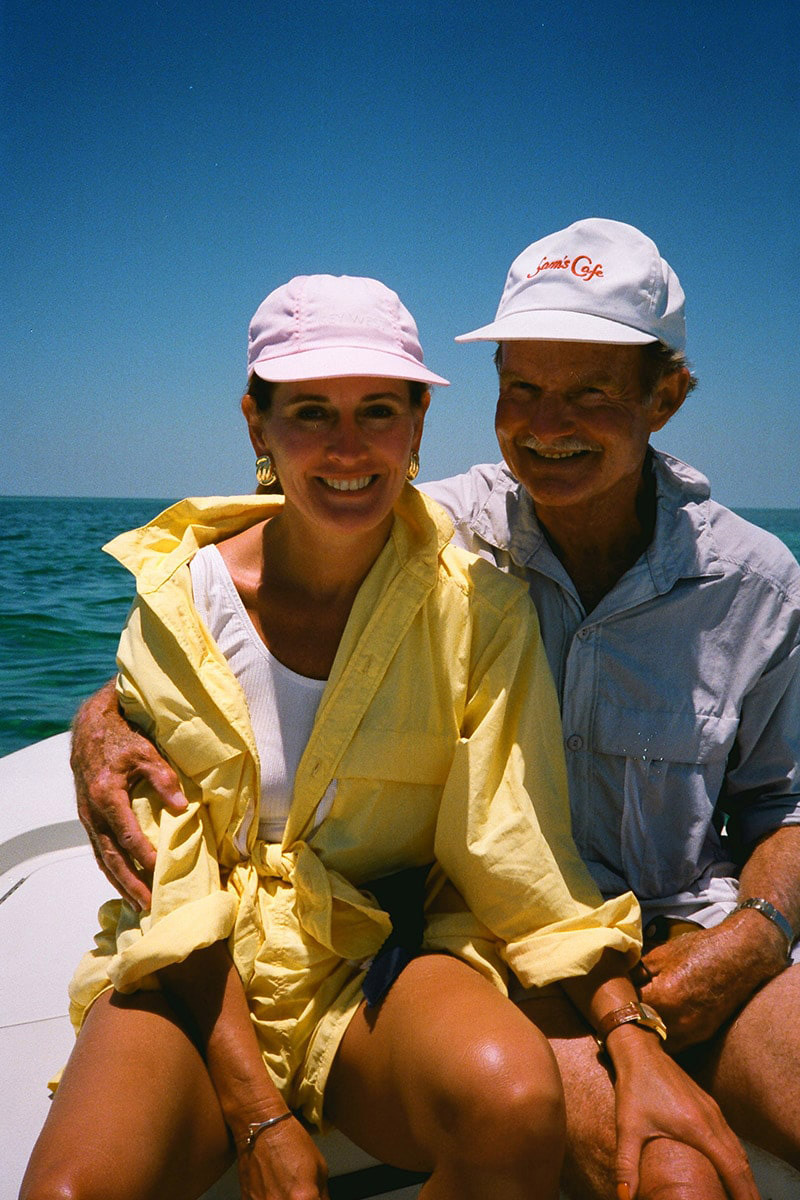 Have you met Ernest Hemingway in person ?

Though I never had the privilege of meeting Hemingway, so much of my life has involved him in one way or another, I feel as though I knew him well and I might add honored to be his daughter-in-law. Hemingway was a very complex man, a writer first and foremost, he was credited with developing a new style of writing which was simple, straight forward and spare. Many writers still today continue to emulate.
He was also an adventurer without equal, traveling all over the world, engaging in and ultimately getting wounded in WW1, joining the Spanish Civil War, moving between Paris, the south of France, Spain, Ketchum Idaho, Key West Florida and ultimately, to Cuba. It was Cuba that he loved so deeply.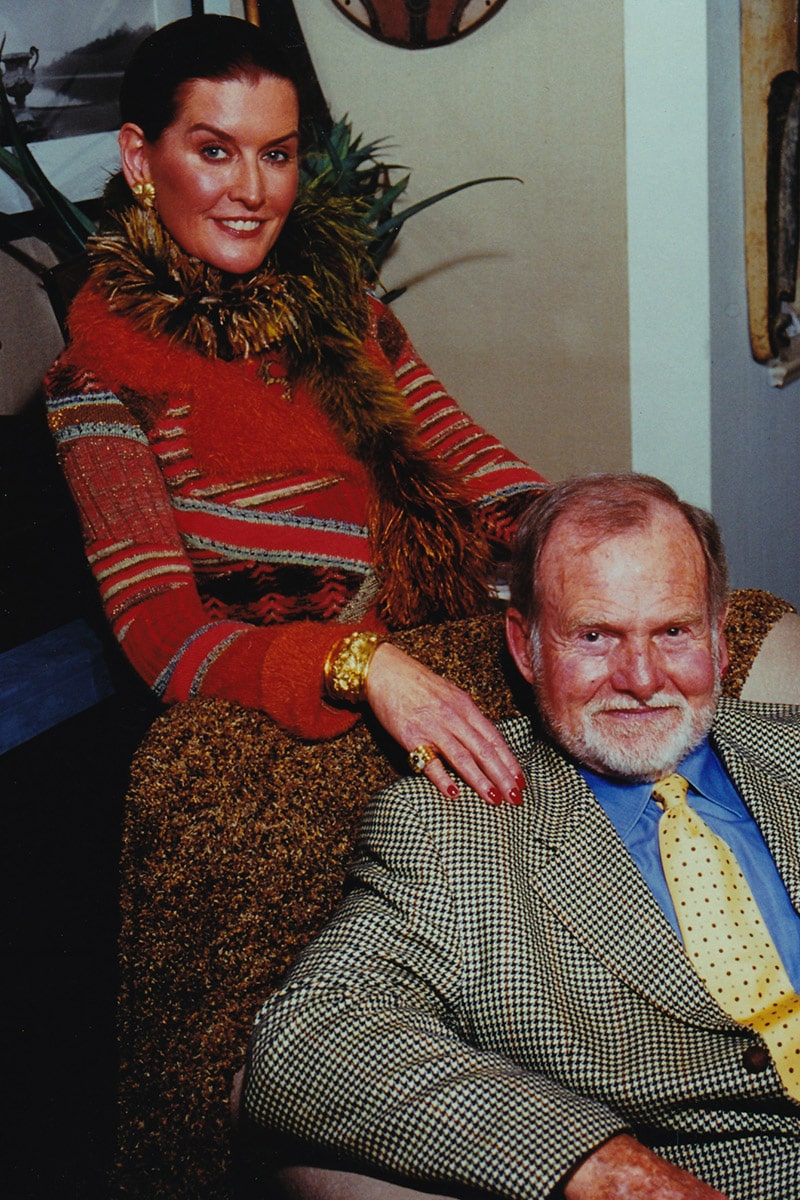 What connection do you find between Ernest Hemingway and Cuervo y Sobrinos ?

Hemingway insisted on quality and beauty in all things, which likely drew him to the watch maker Curevo y Sobrinos in Havana. It is said he purchased his Rolex Oyster at Cuervo y Sobrinos. The Cuban Revolution forced both Hemingway and Cuervo y Sobrinos to leave their beloved city.
We are truly delighted that Hemingway, Ltd. and Curevo y Sobrinos have found one another to bring this rich heritage between Ernest Hemingway and Cuervo y Sobrinos together again resulting in a beautiful watch collection. We look forward to a long and hopefully storied relationship. I hope Cuervo y Sobrinos will develop a lady's collection under Hemingway's name as well. I speak for the Hemingway family in saying we're delighted in continuing our historic relationship.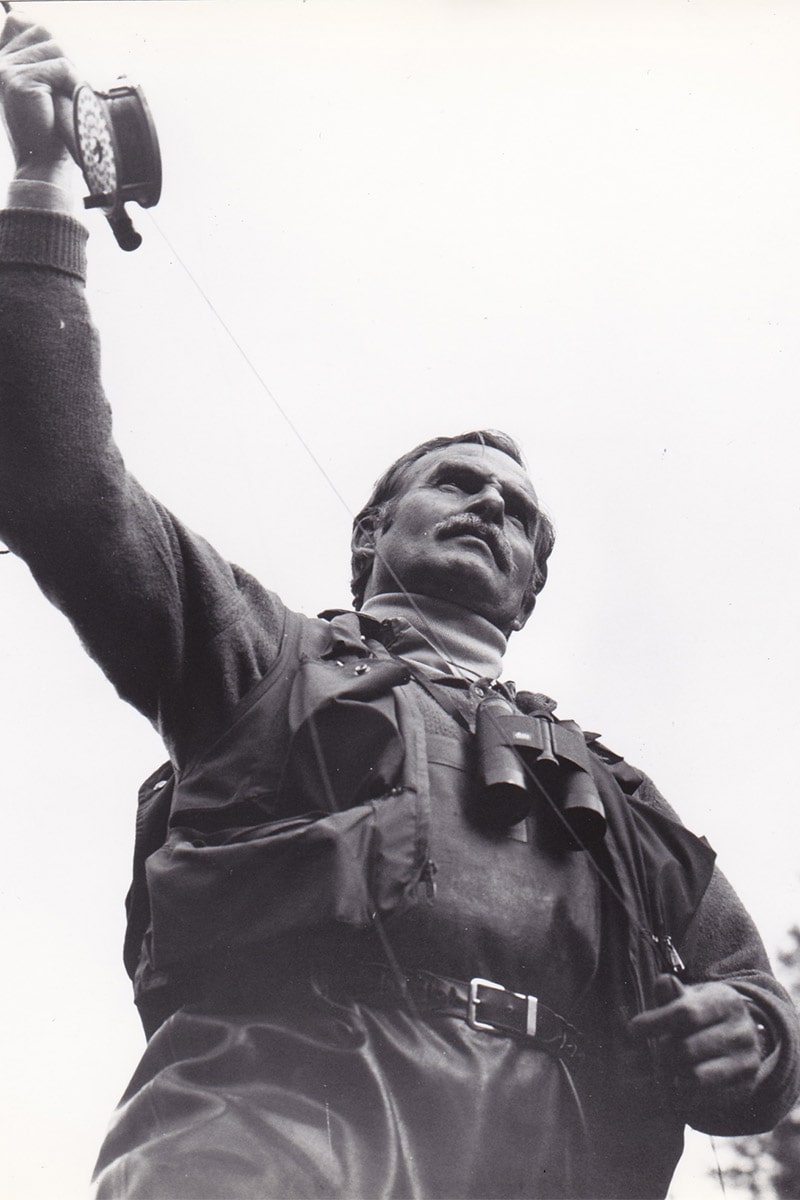 You are the President of the board of Hemingway limited. Can you describe the main activities of this company? 

Aware of his ever-increasing celebrity, Hemingway once told his sons that "they should trademark their name. It may be worth something one day." The sons started Hemingway, Ltd and began assembling trademarks in popular consumer goods categories. We license those trademarks to businesses wishing to take advantage of the names Hemingway and Ernest Hemingway in the development of products and services. 
In a nutshell, how you would describe the personality of Ernest Hemingway?
Not easily. Though I never had the privilege of meeting Hemingway, I feel as though I knew him well. He was an enormously complex man. What people know is that he was a brilliant writer, having won the Pulitzer and Nobel Prize for Literature. He was a man of towering intellect and maddening complexity, he could be loud, boisterous, opinionated, kindly, respectful and caring all at the same time. He was a world traveler, a big game hunter, a deep-sea fisherman, an outdoorsman without equal. These qualities and the fact that his lifestyle was like no other writer of his generation or after, have all led to his unusual and unending celebrity.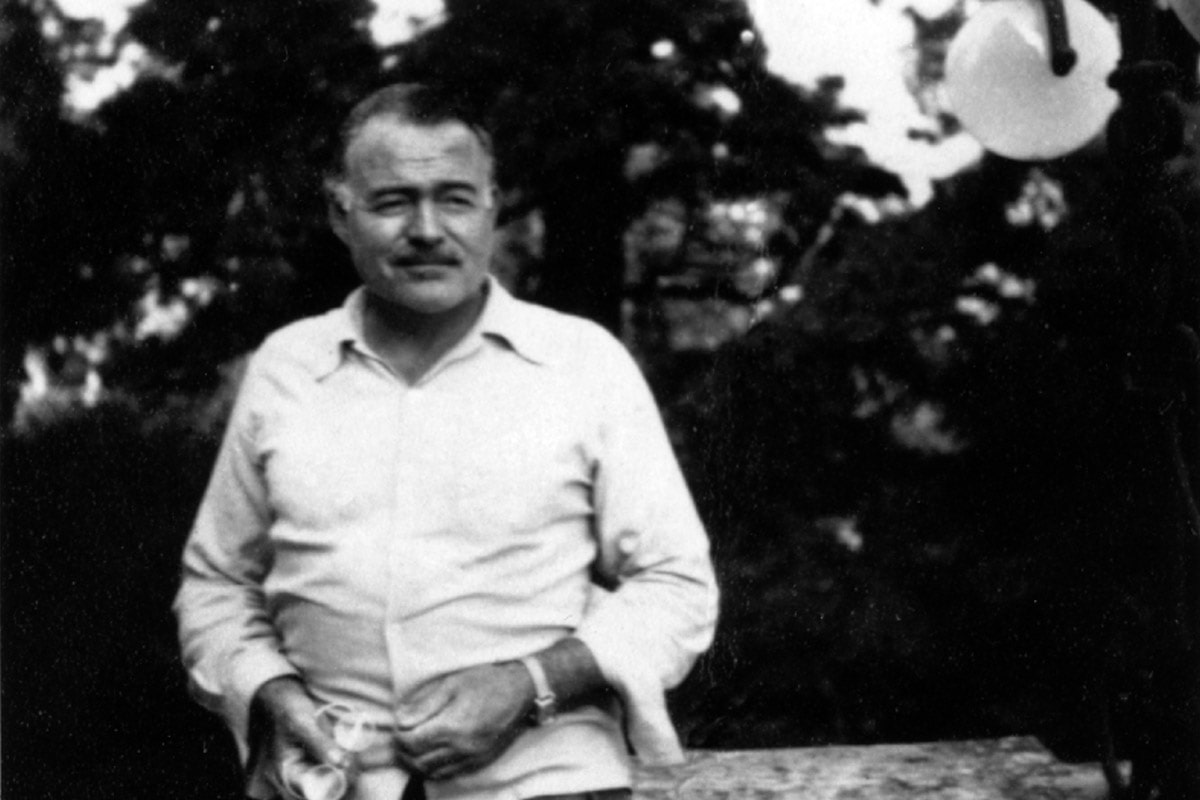 With Cuervo y Sobrinos, it is the first time that the name of Ernest Hemingway is associated to a Swiss watch, on top of that Cuervo y Sobrinos was created in Cuba. We guess you are very excited about this project particularly considering the very close relationship between the great writer and Cuba?

We are honored to have Cuervo y Sobrinos representing the Hemingway brand. The fact that Cuervo y Sobrinos and Ernest Hemingway have a shared history in Cuba makes this relationship even more rewarding.
Cuervo y Sobrinos has a long-term agreement with Hemingway Limited. Means the watch brand will further develop the Hemingway line with new models from next year. Do you have any wishes or ideas for the next Hemingway watches? What about a Hemingway lady's watch?

Well, I would certainly love a Hemingway lady's watch. I also feel we should have a Nautical watch suitable for deep sea fishing, Hemingway's great love.