Back to stories
Historic Endurance - Estoril Classics
The Iberian Historic Endurance, one of the most prestigious classics competitions in the Iberian Peninsula, was held at Estoril Classics, an event that has already become a mandatory crossing point on the European itinerary of major classics events.

With more than seventy pre-registrations, Race Ready had to make a thoughtful selection in this sixth edition of Estoril Classics. Leading to a starting grid of excellence and diversity with forty-four Tourism and GT vehicles, which used to spread magic on the various national and international races between 1965 and 1976.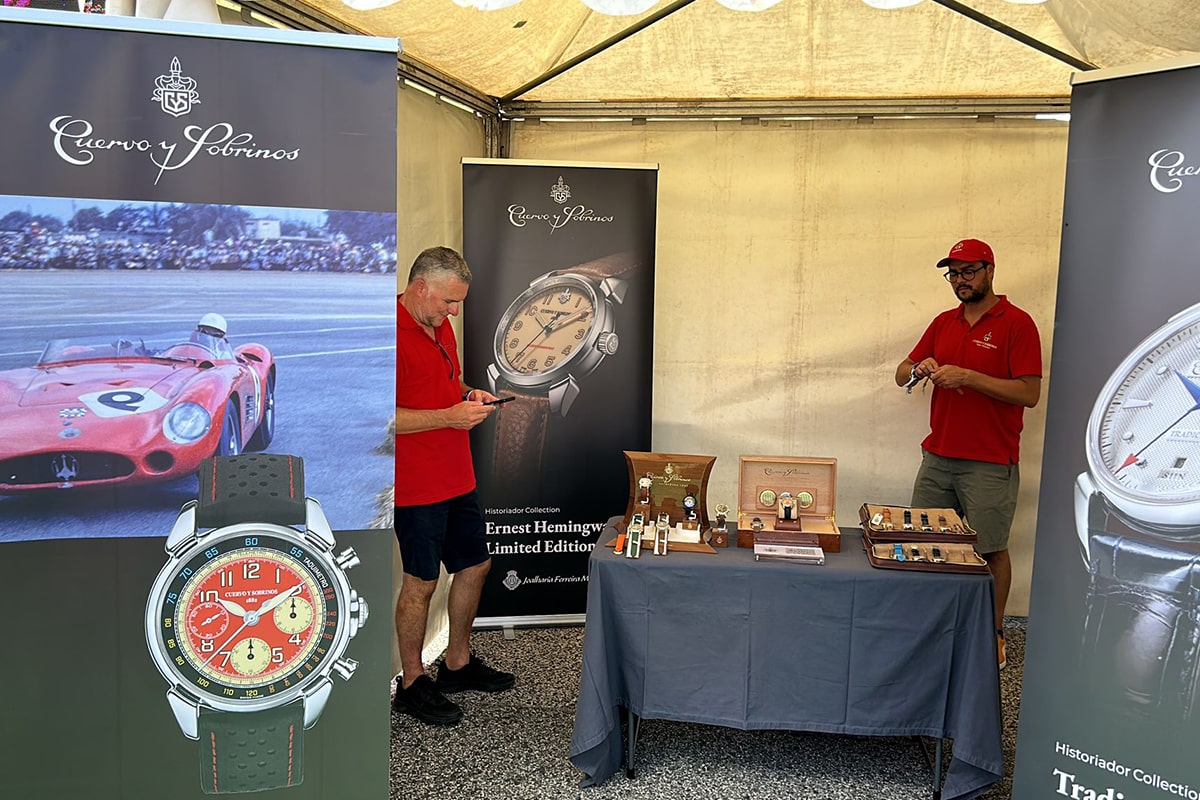 The highlight of this fifth race of the 2022 season was the presence of two machines rarely seen competing in Portugal, such as the Porsche 904/6, a car built by Porsche to satisfy the FIA ​​definition of a GT car, and the Ginetta G4R, one of the most successful models of the small British carmaker.

There were ten car brands represented on this colorful starting grid, featuring iconic models from world motorsport, such as the Porsche 911, Jaguar's E-Type, Ford's Escort, Lotus' Elan or Alfa Romeo's GTAm.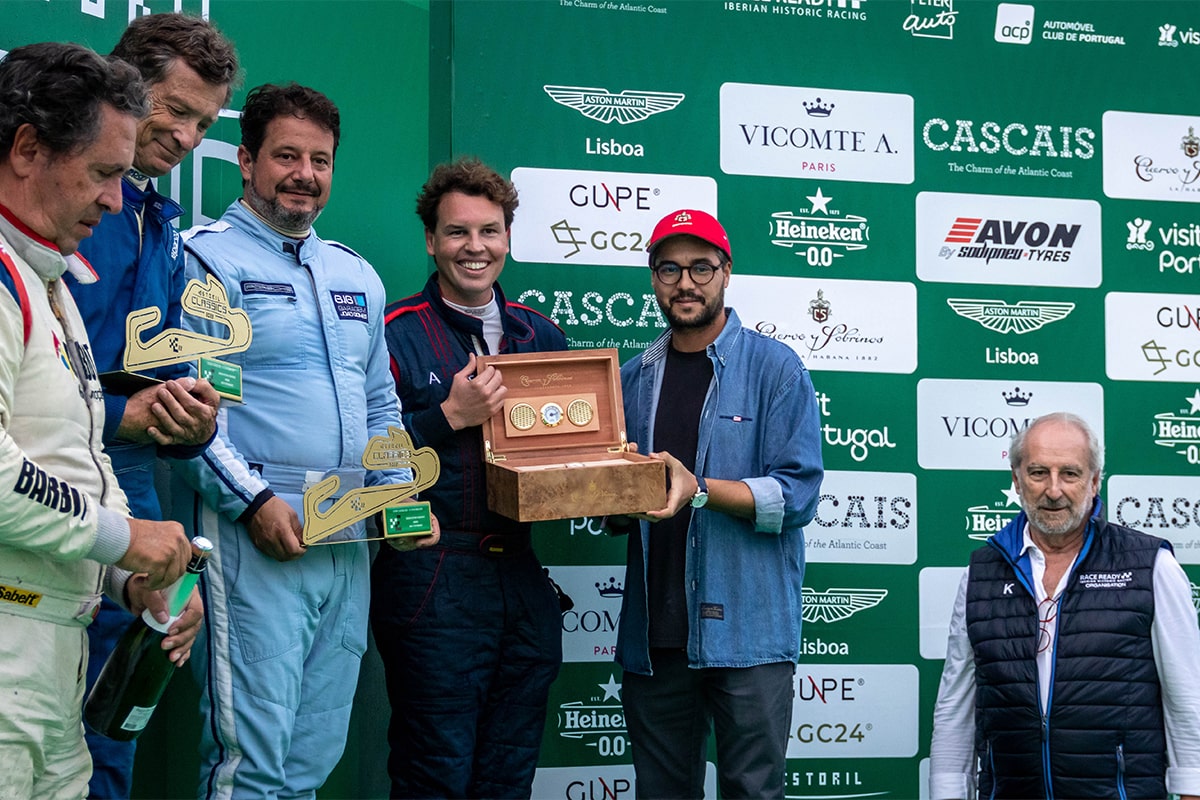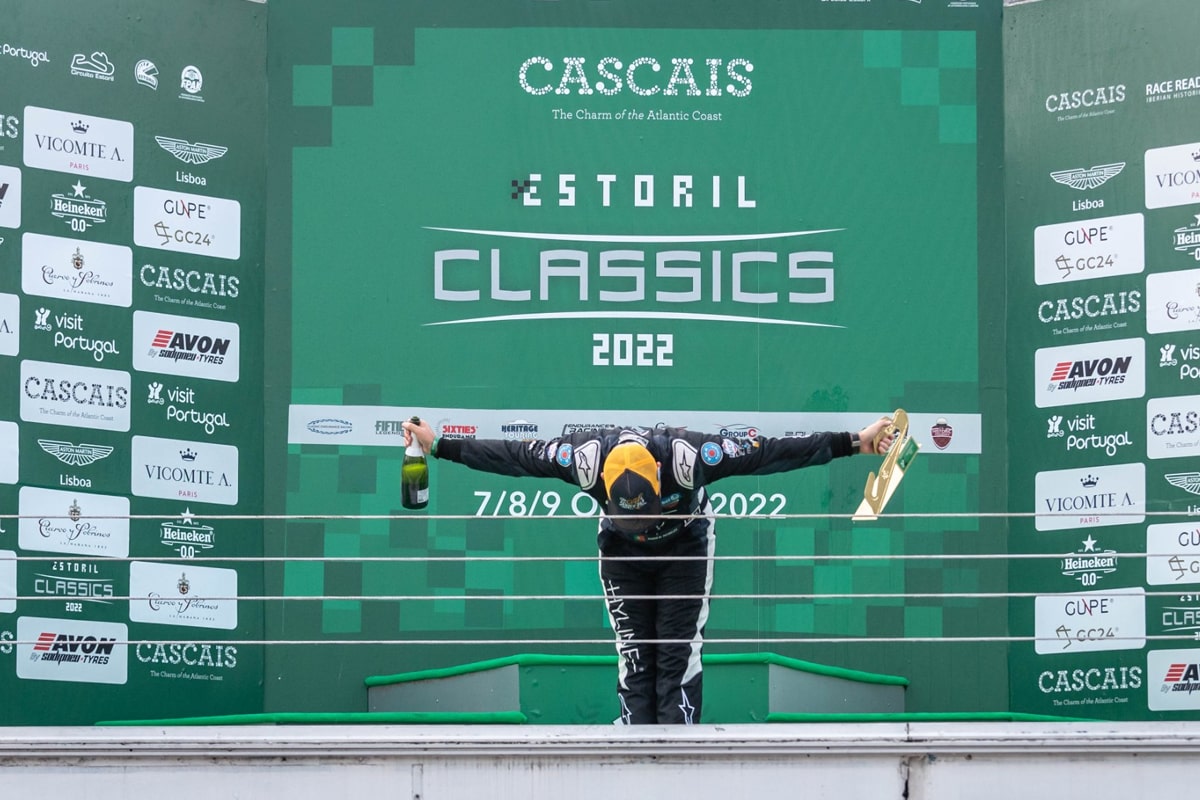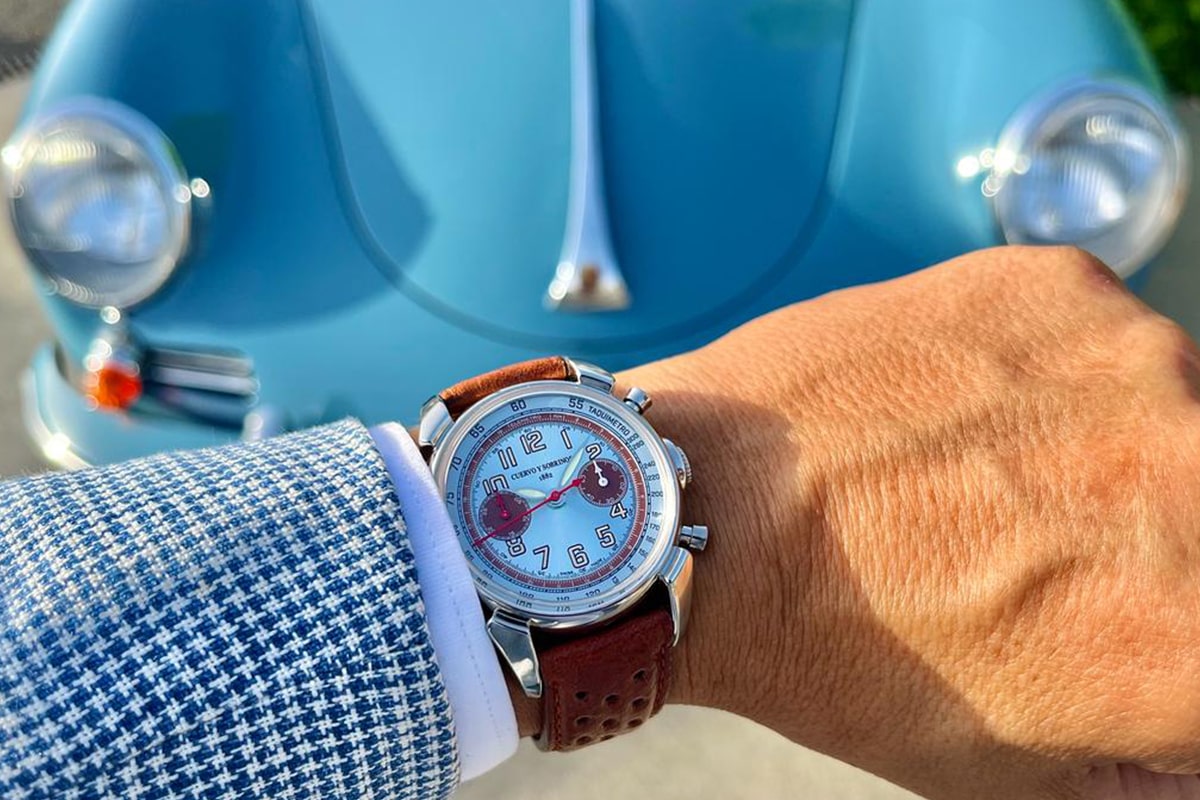 Some say that it was in the 1960s that the most elegant cars in history were built and, perhaps for this reason, it is no coincidence that the most striking models on the starting grid were made during this decade.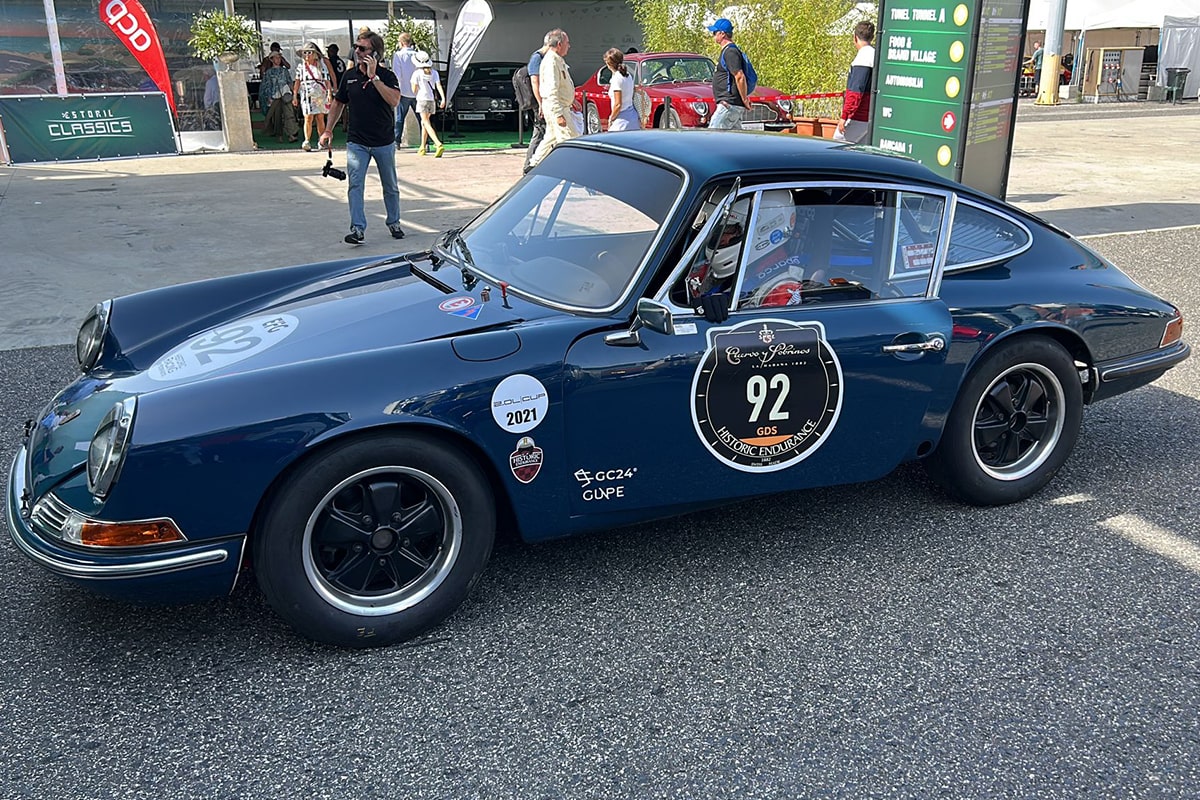 With the motto "Relaxed Historic Racing" and the aim of providing exciting classic racing for Gentlemen Drivers at the best events and circuits in southern Europe, Historic Endurance won't be as exciting as it is without the Performance Index. The winner often comes from the category of cars with a smaller engine capacity. In last year's edition, Frenchman François Guerin triumphed with his Porsche 356, taking home a beautiful Cuervo y Sobrinos timepiece.

In this edition, there were several candidates for the coveted prize, where the winner is not the first to cross the finish line, but the one who performs on the track the best performance according to age, engine capacity and type of body.