Back to stories
Latino Award 2022 - Manuel Marcial de Gomar
On January 20th, the Latino Award 2022 took place at the Emeralds International boutique in Florida, honoring Latin figures who have achieved international success in their respective fields.

This year's award recipient was Manuel Marcial De Gomar, a Spanish-American businessman and gem expert with a successful career in the emerald mining, pearl, and historical artifact industries.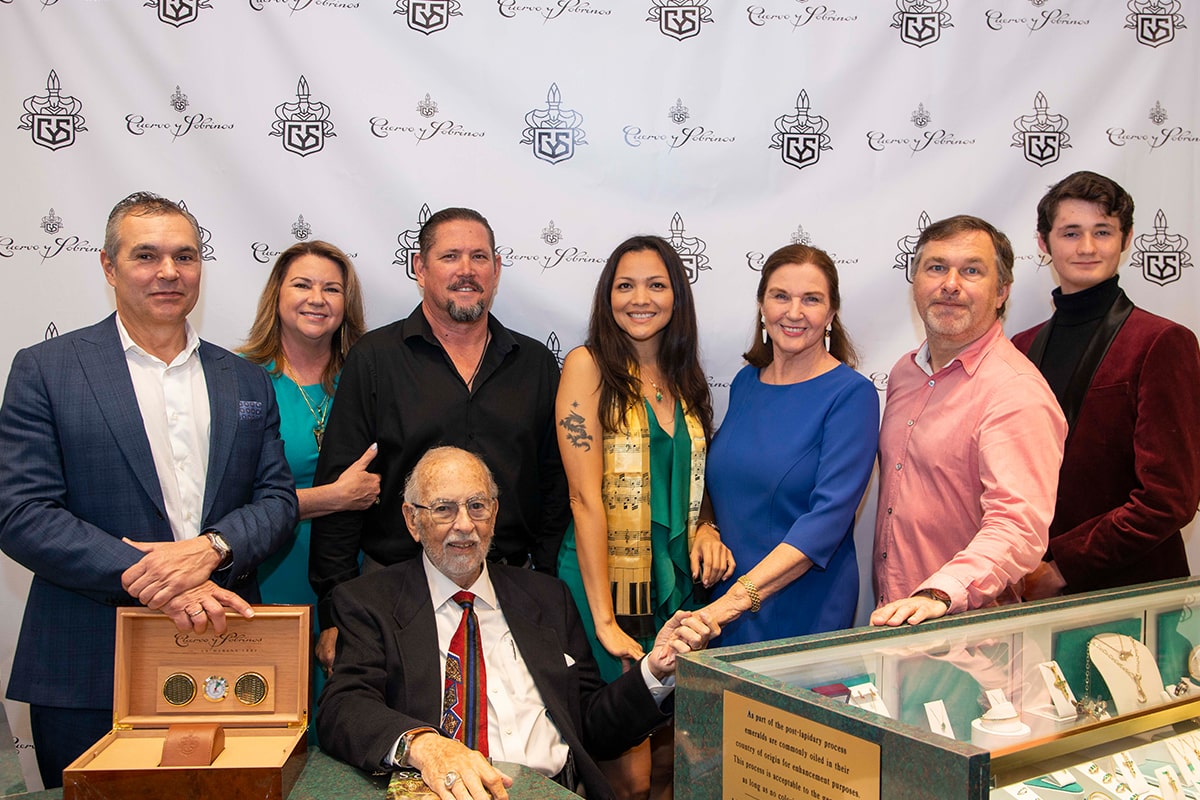 Manuel Marcial de Gomar's journey into the gem world began when he was working as an interpreter on a plane headed to Colombia and sat next to a man who was traveling there to take over the administration of a emerald mine.

Impressed by Manuel Marcial de Gomar's knowledge of Colombia, the man hired him as an interpreter and sent him into the rugged rainforest mountains to explore the region's emerald-bearing areas for several American corporations.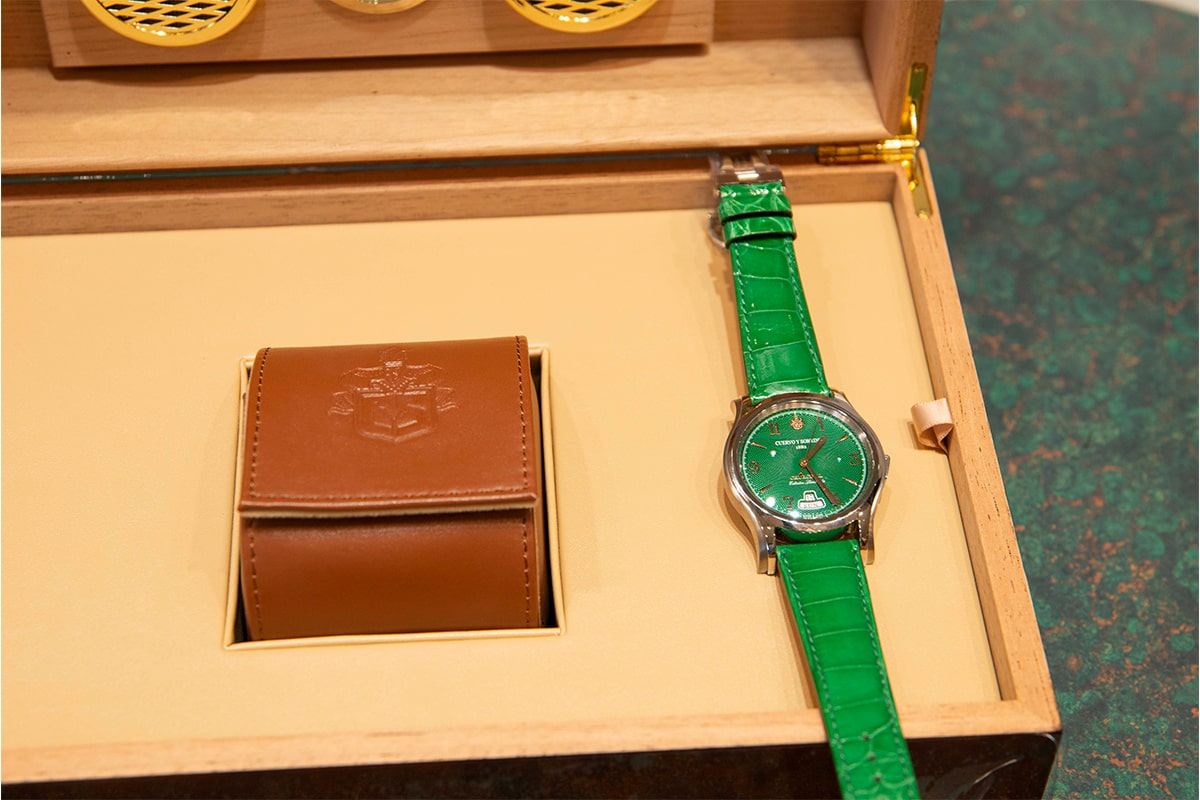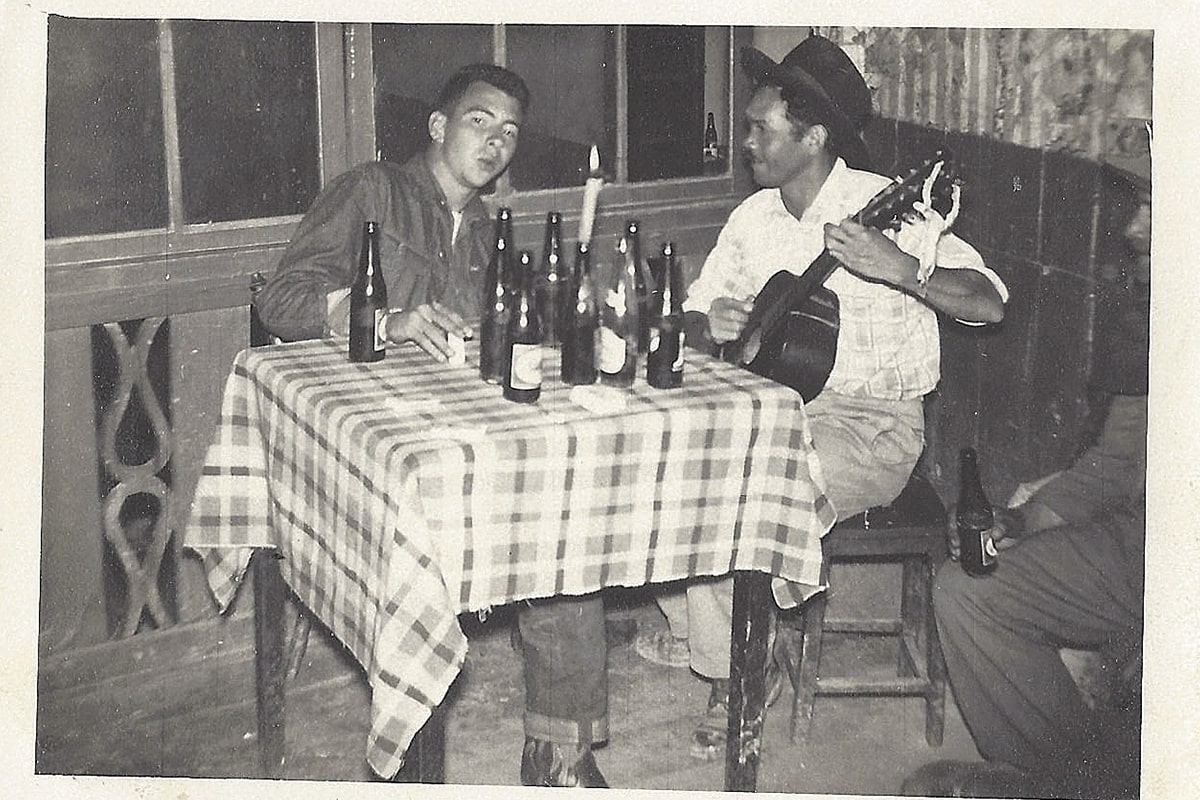 Manuel Marcial de Gomar's expertise and experience in the field led him to become an emerald wholesaler to major foreign buyers, a gem consultant, and a retail jeweler and designer. He is credited with being the first to design and manufacture rough and free form emerald jewelry, which has now become a popular fashion trend.

In addition to his work in the gem industry, Manuel Marcial de Gomar also educated himself about the pearls of the Queen Conch, which were being harvested by divers in the San Bernardo Islands off Colombia's Caribbean coast. He conducted research on Spanish shipwrecks at the Archives of the Indies in Seville, Spain and even dived on seven shipwrecks in the San Bernardo Archipelago, discovering the underwater site of an ancient Carib Indian village.
In 1964, Manuel Marcial de Gomar put together his expertise, creativity, and connections in the emerald business and opened the world's first emerald specialty store outside of Colombia in Freeport. When political unrest ensued in the Bahamas in 1969, he moved the store to Lahaina, Hawaii, where his designs gained widespread acclaim.

In 1980, he opened a new location in Key West, Florida. Today, Manuel Marcial de Gomar's business, Emeralds International, offers an extraordinary array of spectacular rough and cut emeralds from various countries around the world, as well as rare pearls and Manuel Marcial de Gomar designer jewelry.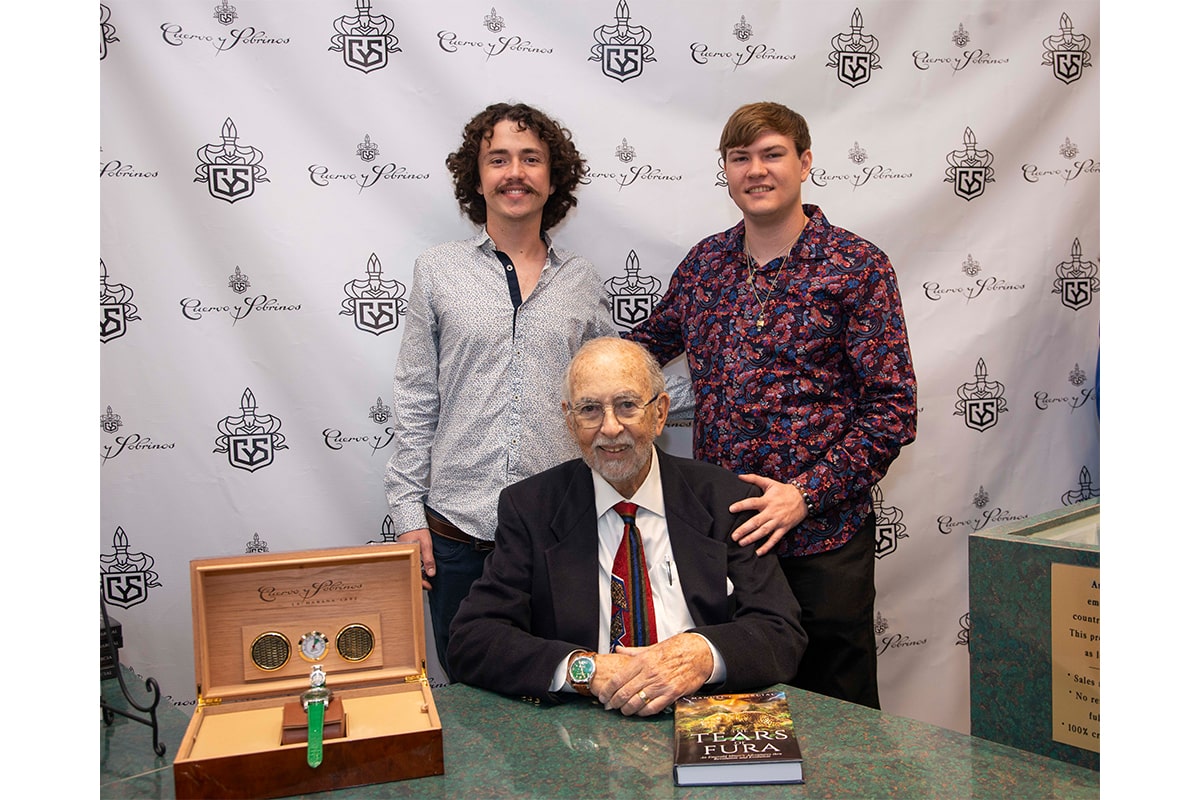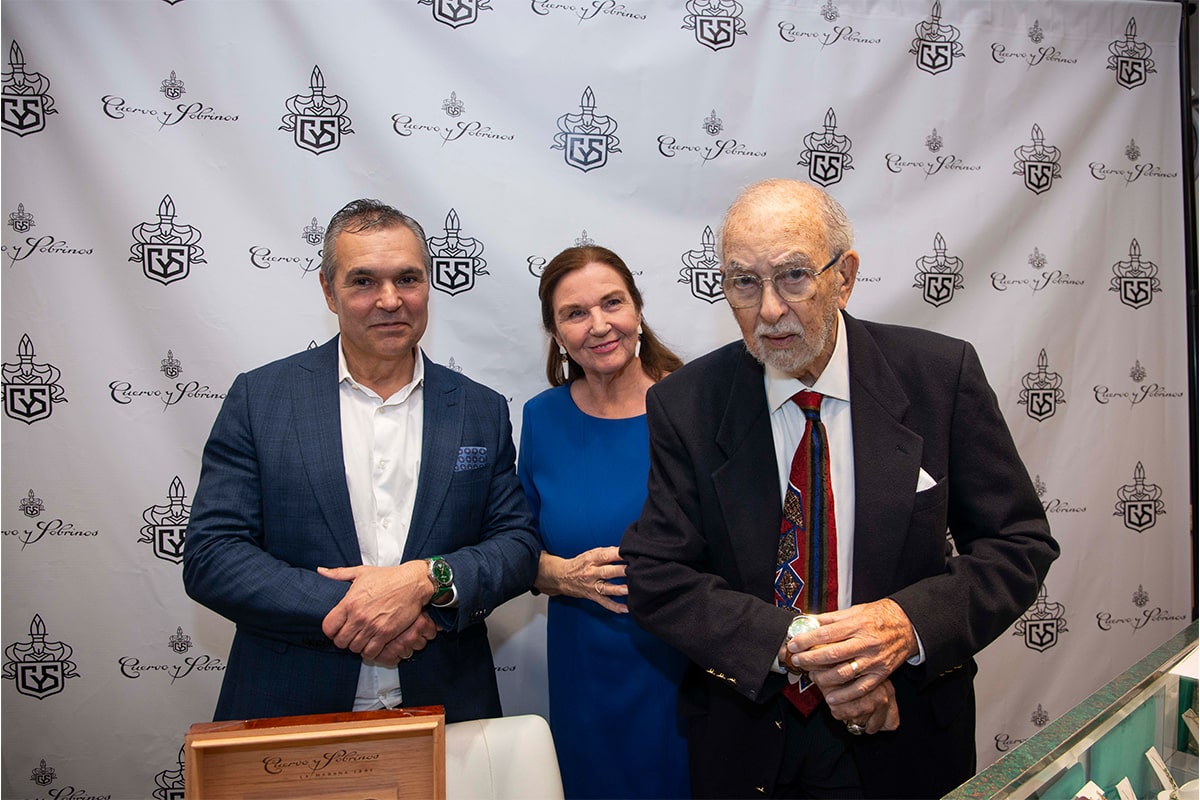 The event honoring Manuel Marcial de Gomar was hosted at the Emeralds International boutique, located in Key West.

Massimo Rossi, the CEO of Cuervo y Sobrinos, presented the Latino Award to Manuel Marcial de Gomar, which included a personalized Cuervo y Sobrinos Churchill watch with a green dial. A special limited edition Churchill "de Gomar" watch, featuring the same green dial, was also unveiled at the event.
Manuel Marcial de Gomar's contribution to the gem industry and his dedication to preserving historical artifacts is truly remarkable.

The Latino Award 2022 was a fitting recognition of his achievements and it was an honor to celebrate his contributions at Emeralds International in the heart of Key West.