Back to stories
Cuervo y Sobrinos Pays Tribute to Nino Farina with Limited Edition Watch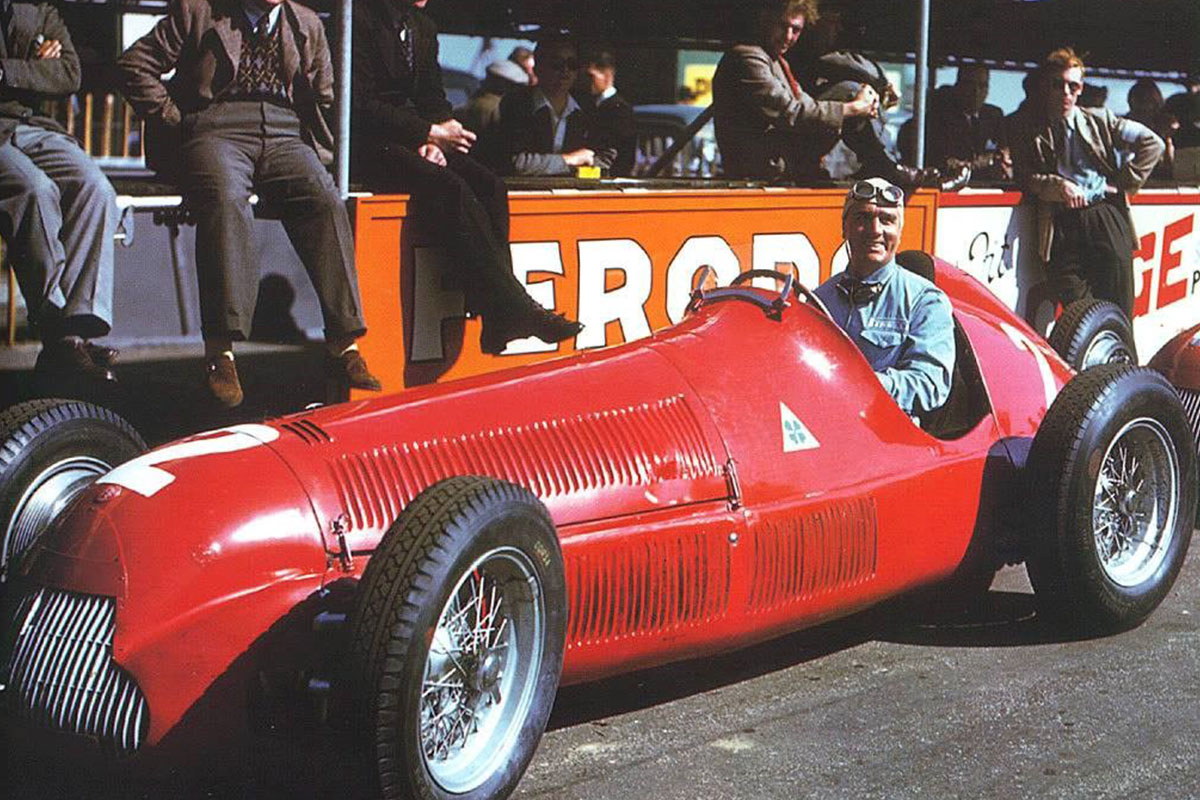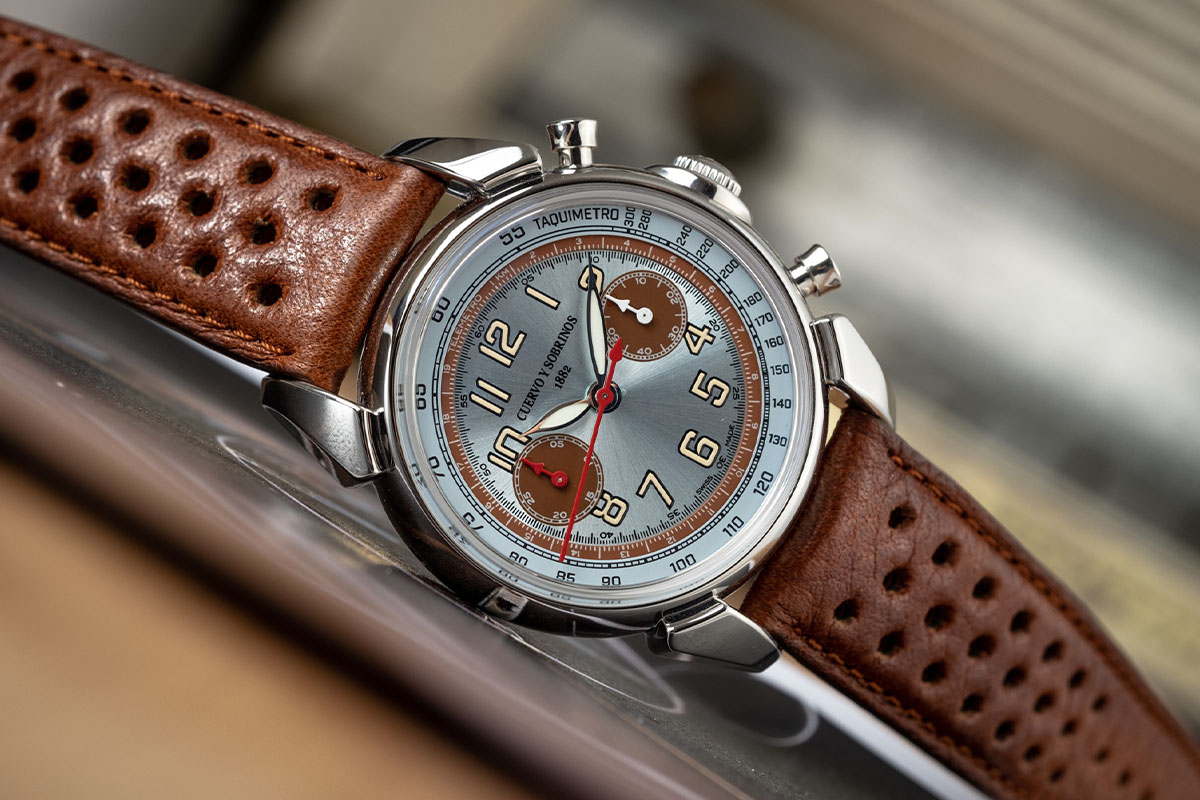 Cuervo y Sobrinos has recently released a limited edition watch called the Historiador Nino Farina, which pays tribute to the first official Formula One World Champion, Emilio Giuseppe Farina, also known as Nino. The watch is limited to 50 pieces and is inspired by the historical race but crafted for a modern-day audience.
Nino Farina was born in Turin on October 30, 1906, to a family of coachbuilders, and had a law degree. He was a great driver, and his crowning achievement was winning the 1st Formula 1 World Championship in 1950 at the Monza racetrack by winning the 21st Italian GP on September 3, 1950, in an Alfa Romeo 158.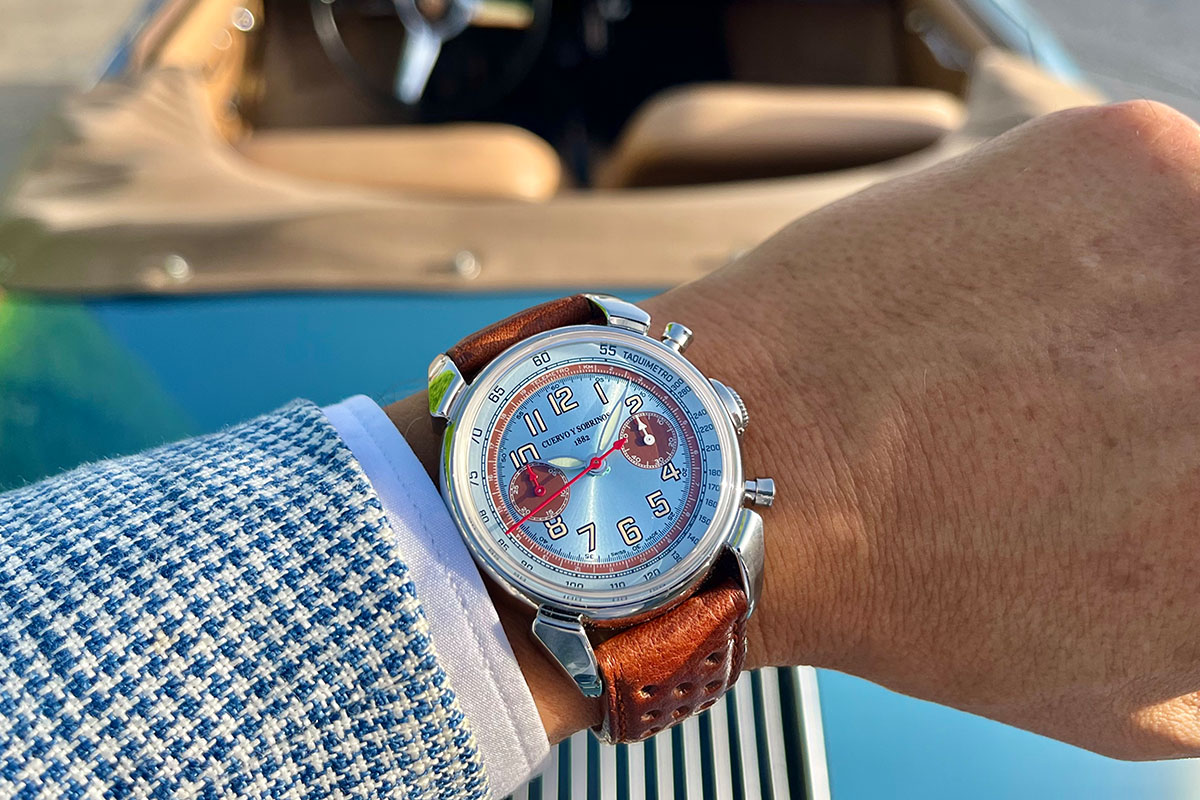 The watch features light blue and brown tones on the dial, inspired by the racing overall that the Italian champion usually wore during the races. It is housed in a stainless steel case that measures 42mm in diameter, and the dial sits beneath a double curved sapphire crystal with anti-reflective coating.
The two piston-style chronograph pushers are positioned on the right flank of the case, and the lugs are ergonomically-shaped to optimize wearer comfort. The watch is supplied on a brown 'racing style' matte leather strap that features numerous perforations, a detail inspired by the racing gloves of yesteryear.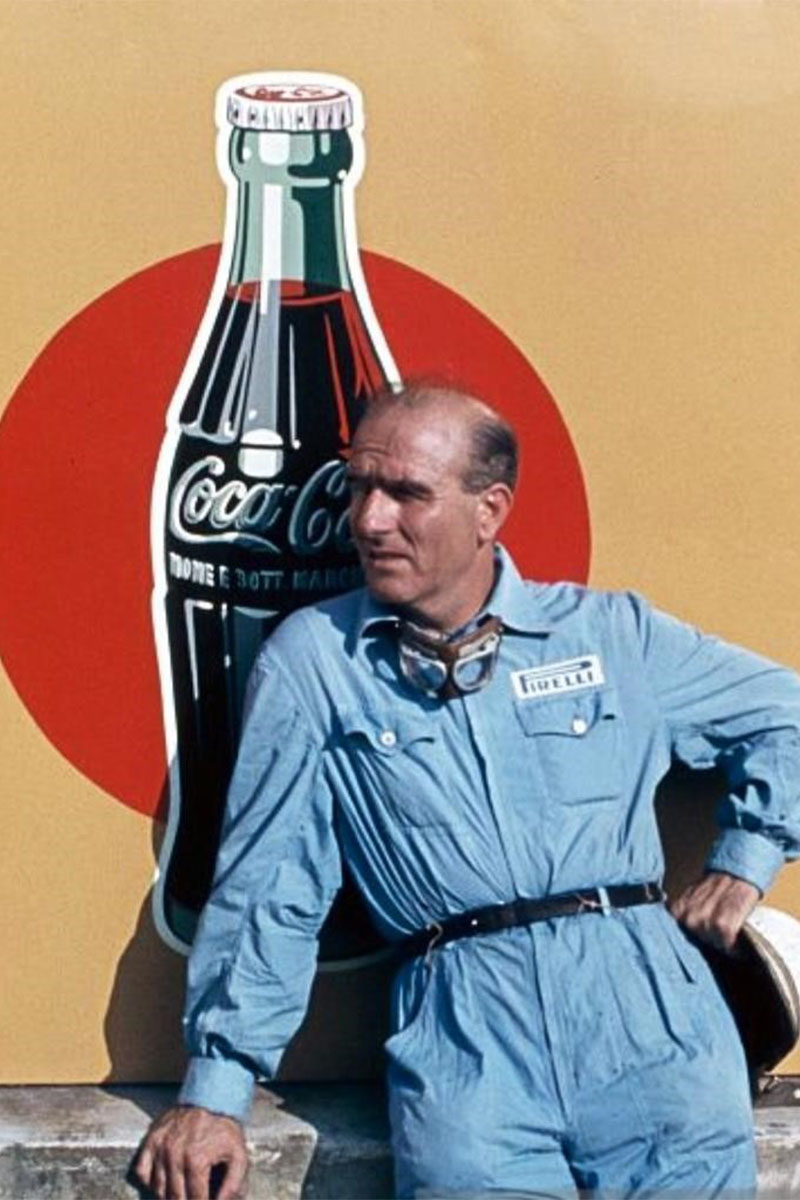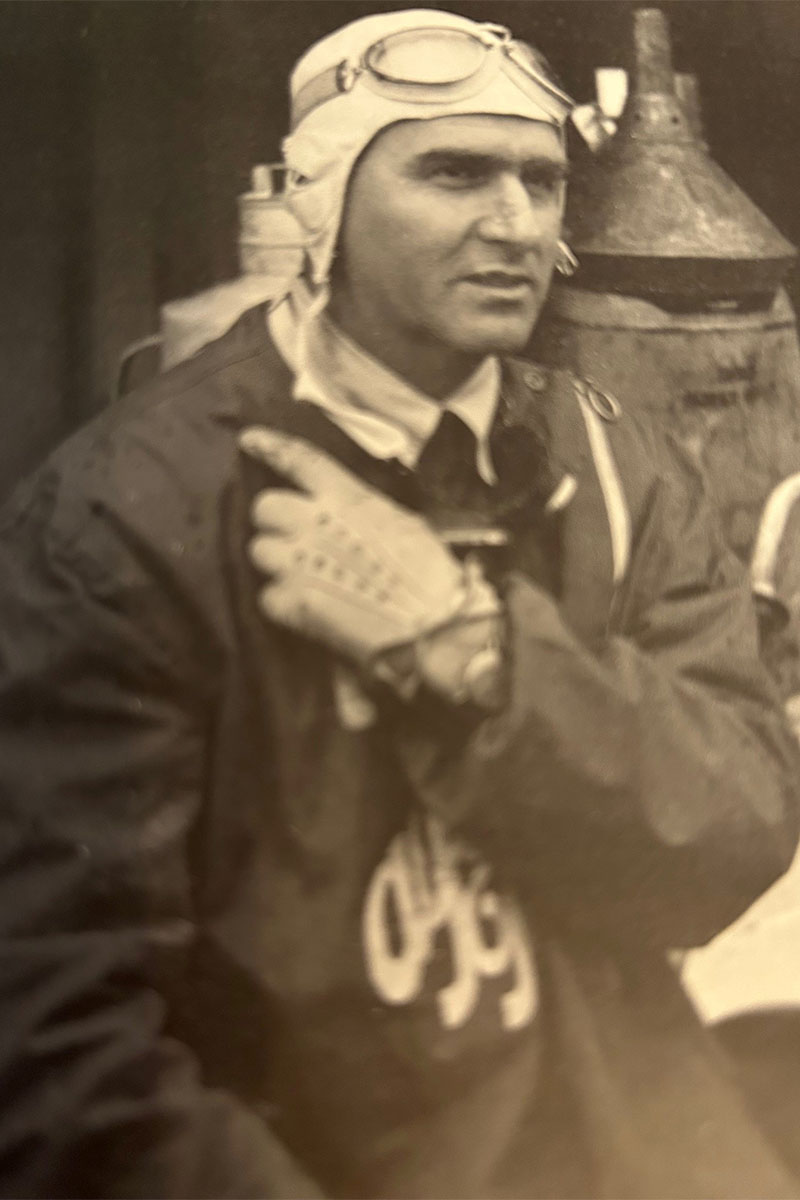 Cuervo y Sobrinos wants to pay tribute to the tremendous bravery of this man who made racing history as a great champion.
Nino Farina was a man of courage, capable of daring stunts that were often his winning move. He had numerous accidents and injuries, but he continued to compete and always in Italian cars: Alfa Romeo, Maserati, Lancia, and Ferrari. He was the absolute Italian champion from 1936 to 1939 with the Alfa Romeo whose first driver he had been since 1938.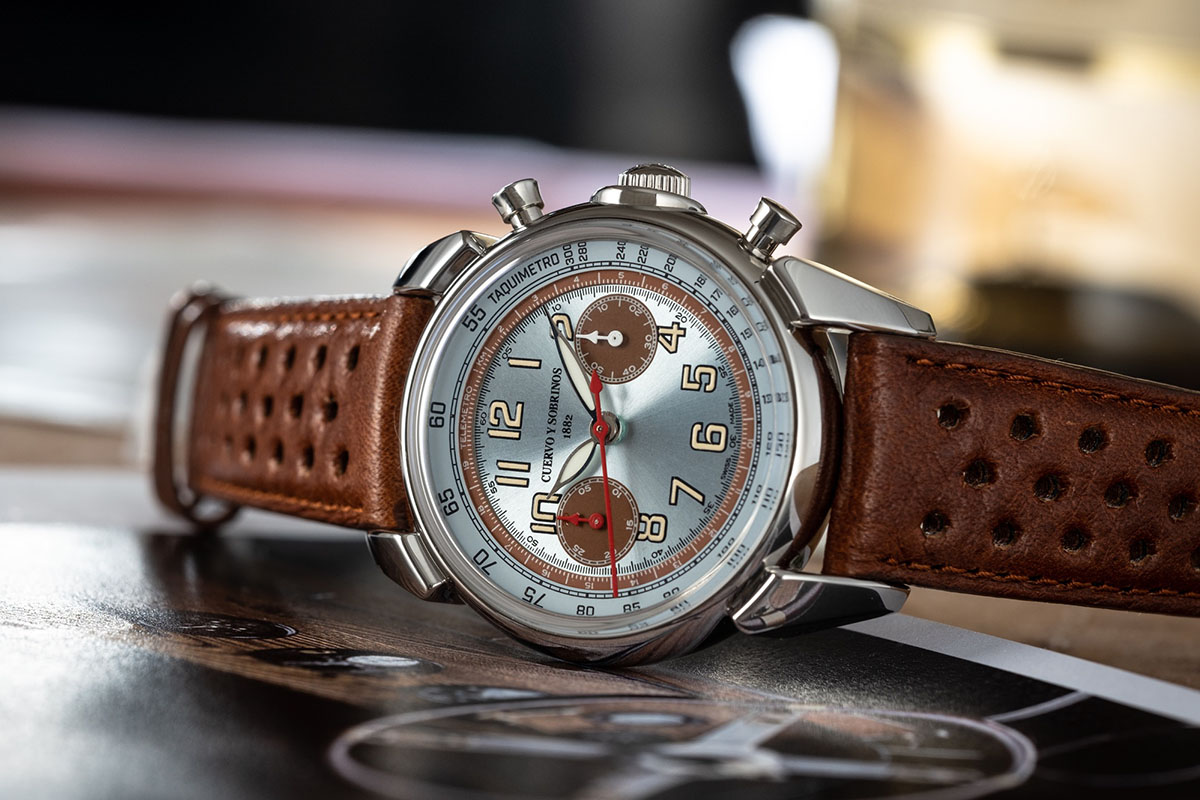 The Historiador Nino Farina watch is a unique timepiece that will appeal to anyone who appreciates the history of motor racing and the courageous men who made it what it is today. The limited edition and the unique design of this watch will make it a sought-after piece for collectors and enthusiasts alike.

Please note that the current edition of this product is sold out. A new edition will be released during Q4 2023, so please stay tuned for updates on its availability.