Back to stories
Cuervo y Sobrinos x Historic Endurance
Cuervo y Sobrinos is teaming up with Iberian Historic Endurance for their 2021 edition.
The fascination of racing in classic cars goes far beyond competition. For the riders and their companions, each competition weekend is a journey back in time, to a time when the race environment was more relaxed and fun.

Providing all participants with a special experience of conviviality, emotion and nostalgia is the objective of Historic Endurance. This is a competition that gives meaning to the acquisition and ownership of a historic racing car, whatever its category or power.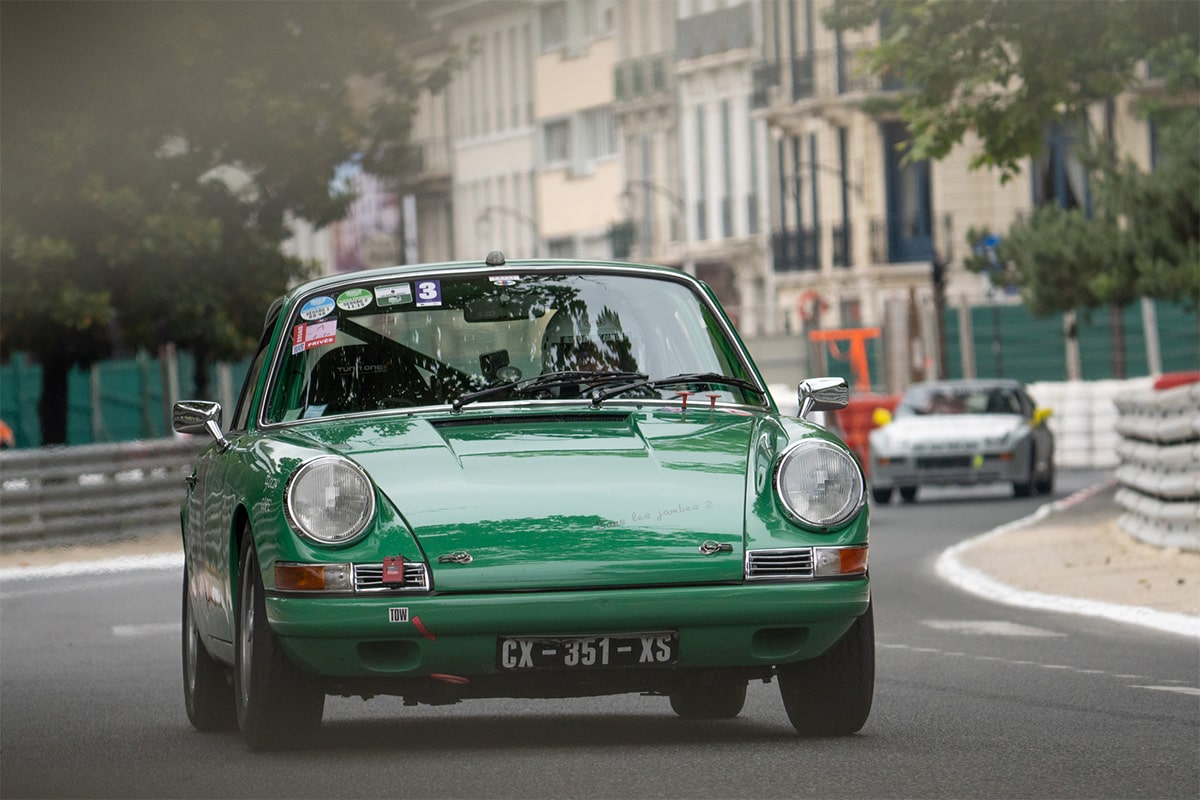 Iberian Historic Endurance is an organization of "gentleman drivers" for "gentleman drivers". The organization's leader, Diogo Ferrão, has several participations as a driver in events such as Goodwood Revival, Le Mans Classic and Oldtimer Grand Prix at Nordschleife and brings the knowledge gained from his vast experience to this Iberian competition, in order to provide not only the best tests like the best sensations.